Parsons School of Design at The New School connects leading brands and organizations with the thought leadership and creativity that only our world-renowned faculty can deliver. Deploying advanced technology, data, and human-centered design, our faculty and students develop transformative customized solutions that drive innovation and help businesses thrive.

Custom Executive Education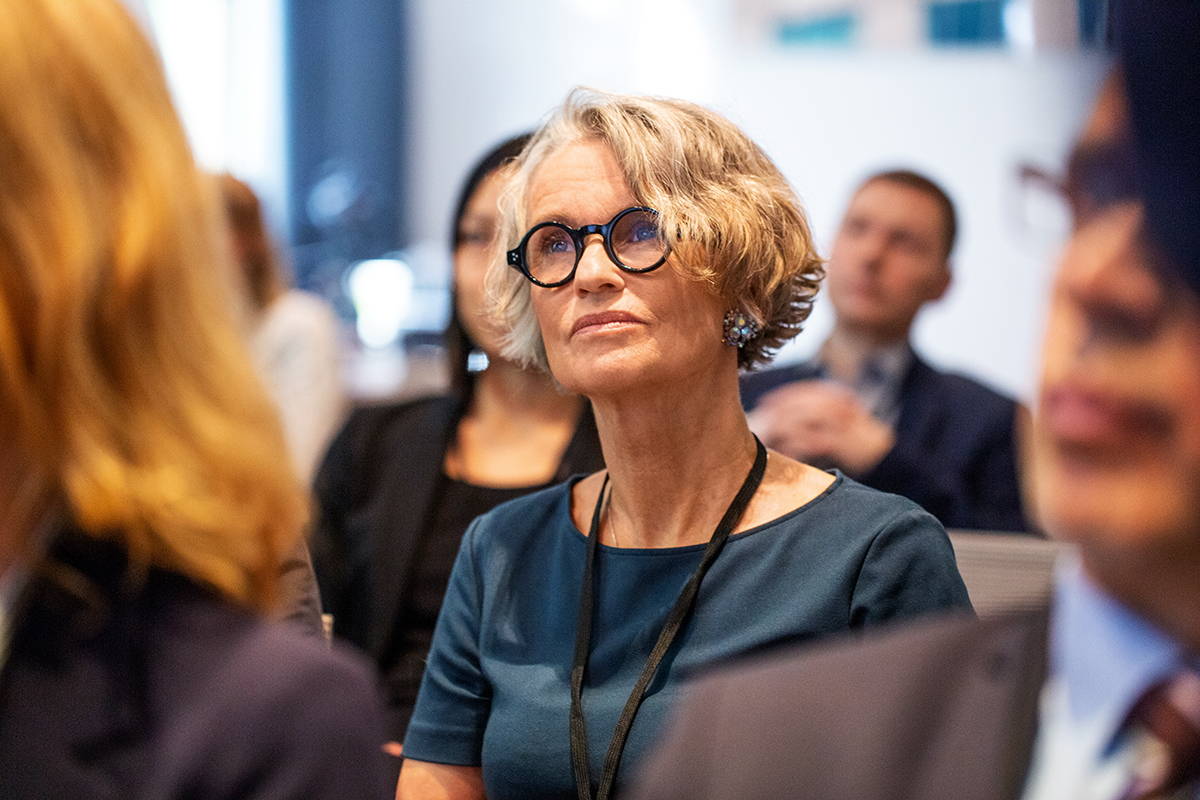 A world leader in human-centered design solutions, fashion innovation, and retail, Parsons School of Design offers executive education programs that are custom built by our renowned faculty to meet organizations' needs. Our rigorous curriculum enables you to develop the critical thinking and responsive leadership skills you need to grow your business and adapt it for an ever-changing world.
Drawing on Parsons' proprietary design approach and The New School's interdisciplinary synergy, Parsons Executive Education enables you to solve complex problems to generate strategic growth and develop innovations to transform your industry.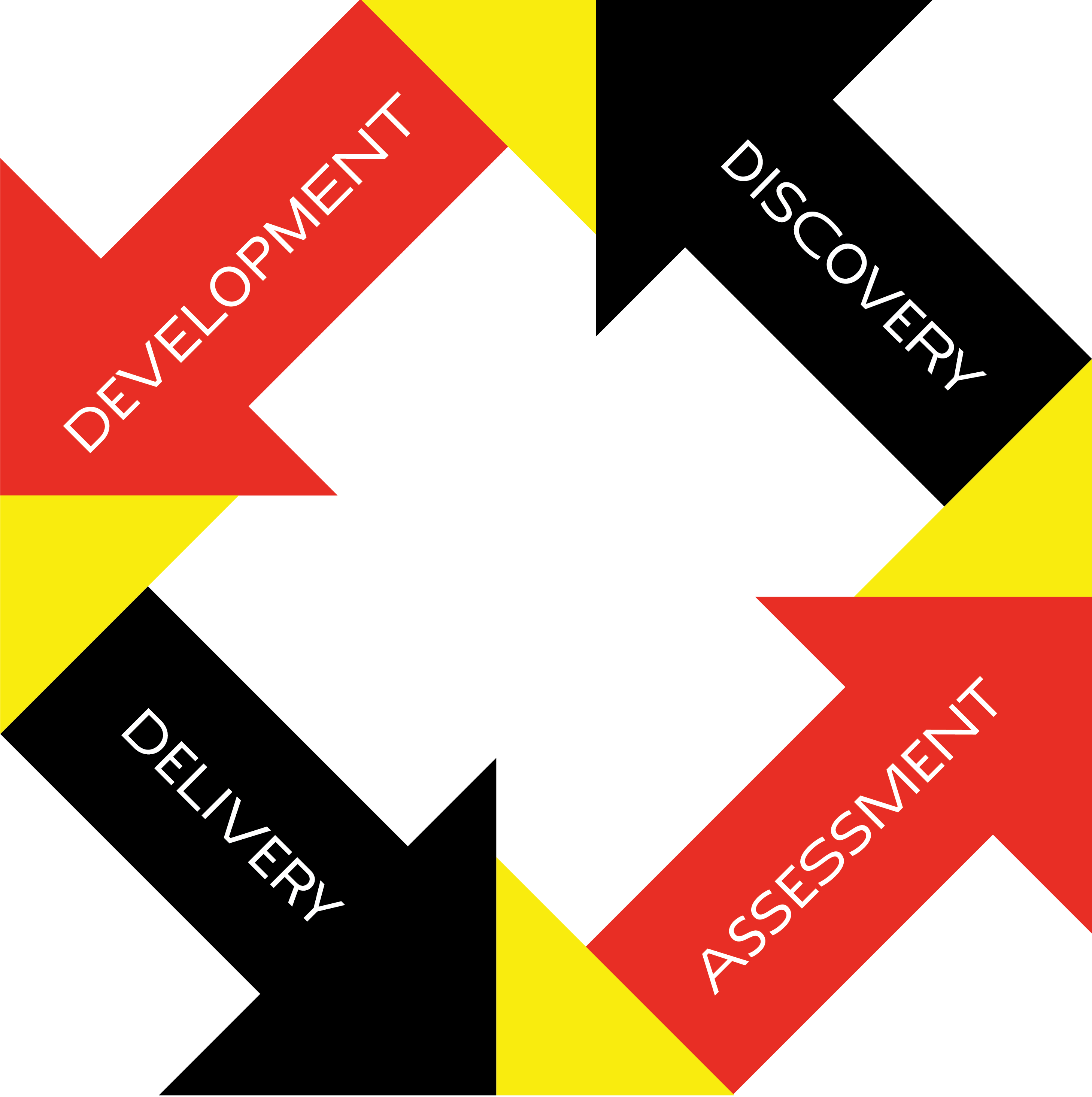 Using Parsons' human-centered approach to co-creation, we conduct a thorough assessment of your organization's needs and produce a shared roadmap that outlines the program's scope, timeline, and milestones.
We create a program custom-tailored to your company's needs with our proven methodologies. Through in-depth consultations and an iterative process, together we develop highly relevant and innovative solutions.
Participants dive into an immersive learning experience, deploying bespoke tools that drive transformation. Throughout this process, we work closely with your leadership team to assess progress and effectiveness.
Throughout all phases, ongoing feedback loops inform our mixed-method approach to evaluating the impact of our collaboration at the individual and organizational levels. Employing a holistic evaluation process allows us to build a knowledge base for future engagements.
---
Team Open Enrollment Packages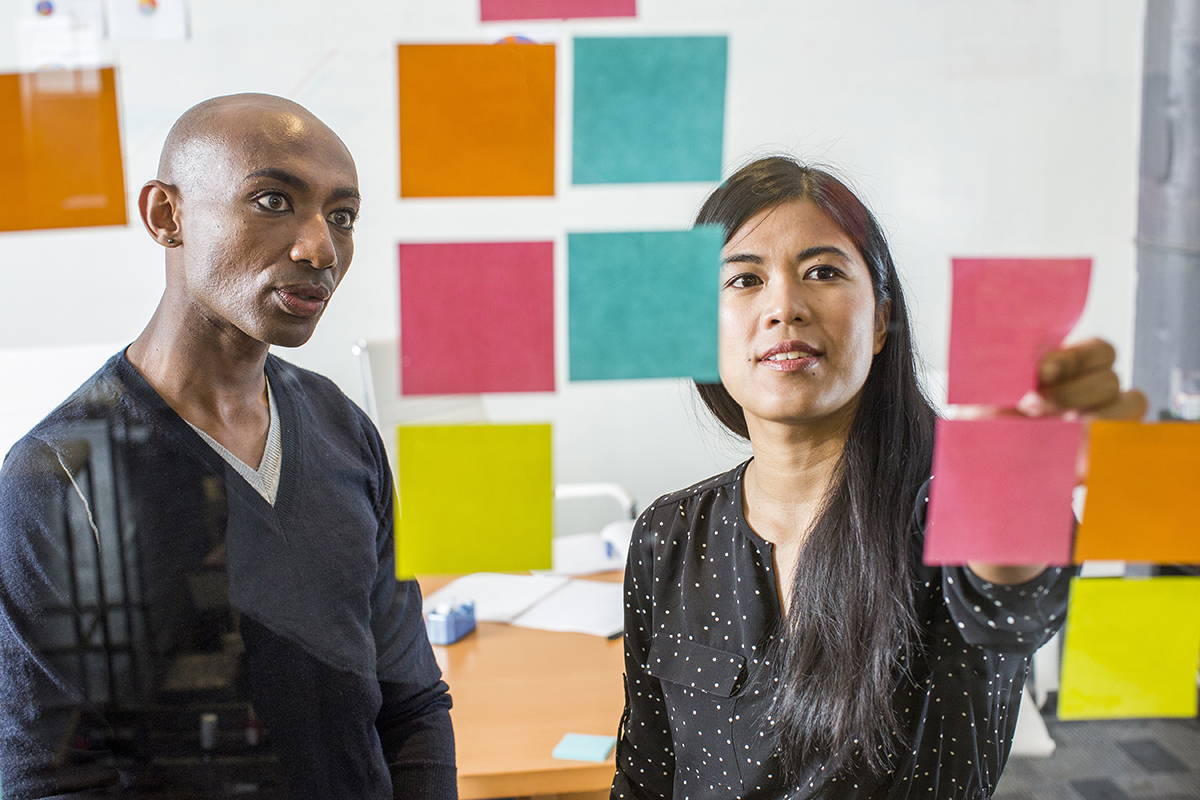 Parsons Executive Education helps your company invest in the growth of your employees. Your managers learn design-based problem solving and master the skills and methods essential for meeting company goals, addressing big business challenges, generating strategic growth, and building a diverse workforce.
We offer discounts to groups of five or more in our open enrollment courses. Please contact us at execed@newschool.edu for more information.
---
Our faculty and students have extensive training in and experience with diverse methodologies, human-centered problem solving, and the creation of innovative knowledge, forms, and models. When you partner with The New School, our teams work collaboratively with you, drawing on multiple disciplines to develop effective, actionable ideas that advance your mission.
Design Sprints
72-hour idea incubators conducted in direct collaboration with our students — a highly creative and responsive approach to solving your toughest business problems
Courses
15-week curriculum-based engagements with our students and faculty for developing distinctive, unexpected solutions for your organization
R&D
A comprehensive way to uncover new insights and opportunities through understanding the societal challenges affecting your business and the community