Resilience by Design: Lead Through Crisis to New Growth

---
Tuesday, November 10, and Tuesday, November 17, 2020
---
---
9:00 a.m. – 12:00 noon ET
---
---
10:00 a.m. – 1:00 p.m. ET
---
As the market evolves on an unprecedented scale, resiliency is emerging as a key factor for success. In this online course with Jeongki Lim, examine the latest research on complexity, creativity, and resilience, and learn new tactics to transform the pressures of today into growth opportunities.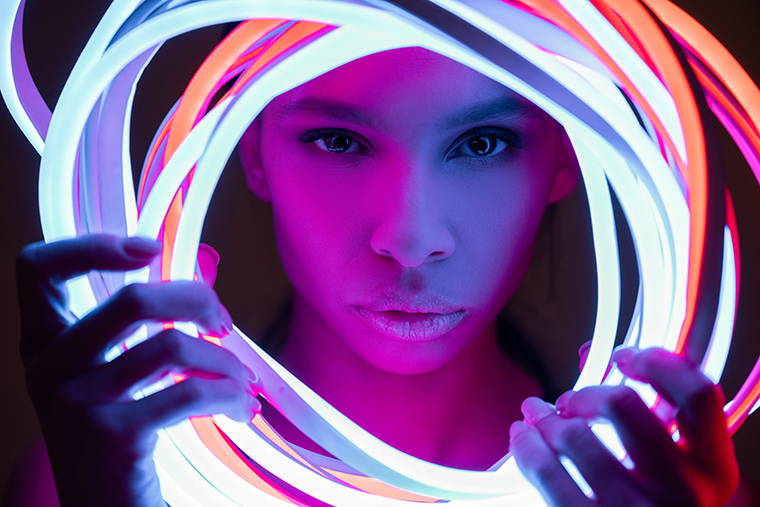 Resilience is the new buzzword. It's often mentioned as an attribute essential for organizational and personal success. But is there a concrete way to understand resilience and make it relevant to everyday decision making? In this interdisciplinary course, we examine the latest research on resilience, complexity, and creativity and apply it to the real-world cases that participants choose to share with the class. At the end of the course, each participant will have a personal action plan for immediate value creation and sustainable growth in their organization.
---
What you'll Learn
Resilience by Design: Lead Through Crisis to New Growth has been created by, with, and for industry professionals. It is designed to instruct you on the principles of complexity and resilience, so that you can take advantage of uncertainty to uncover new opportunities. Completing this course will allow you to: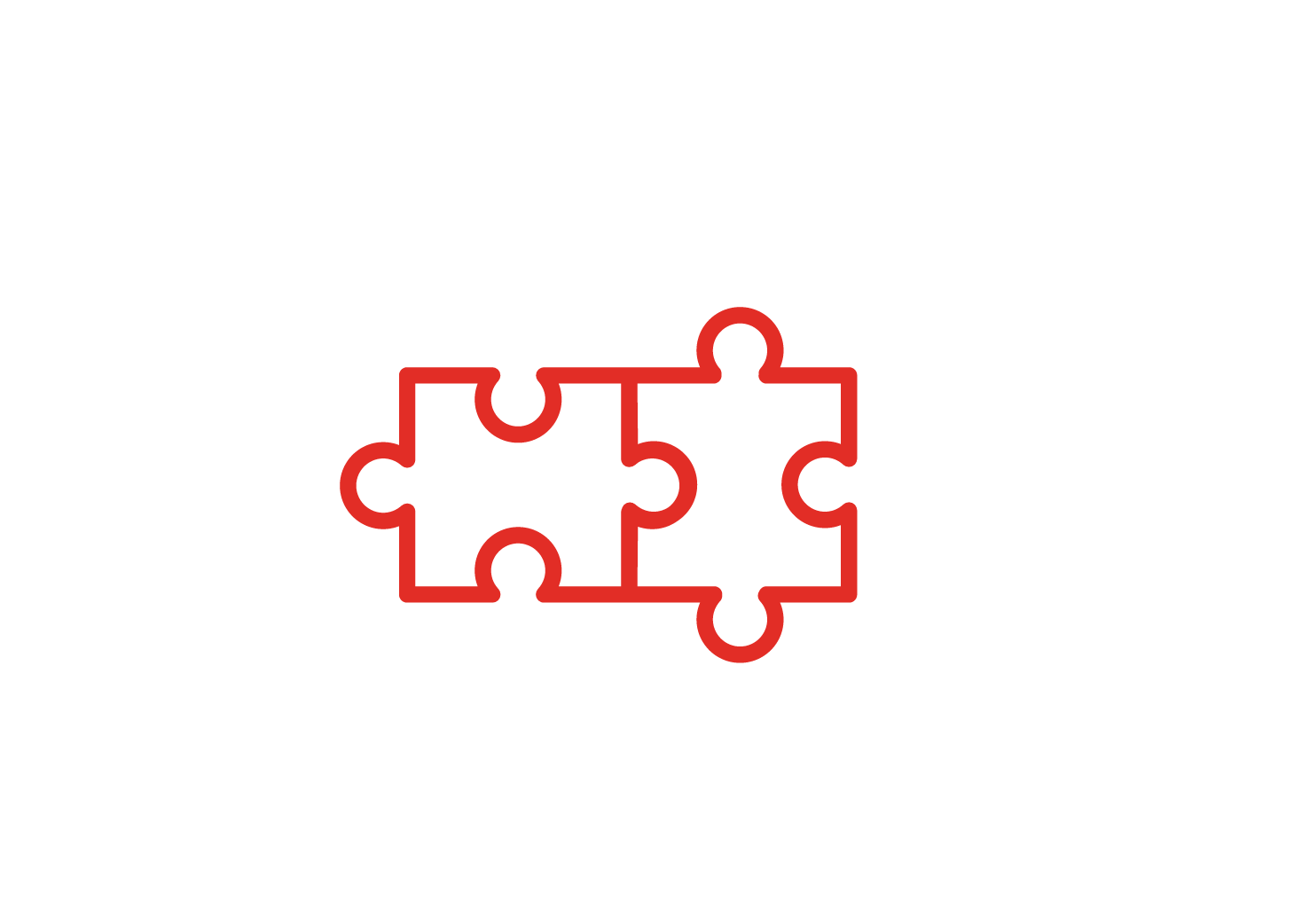 Understand resilience from an interdisciplinary perspective and identify opportunities to intervene across domains.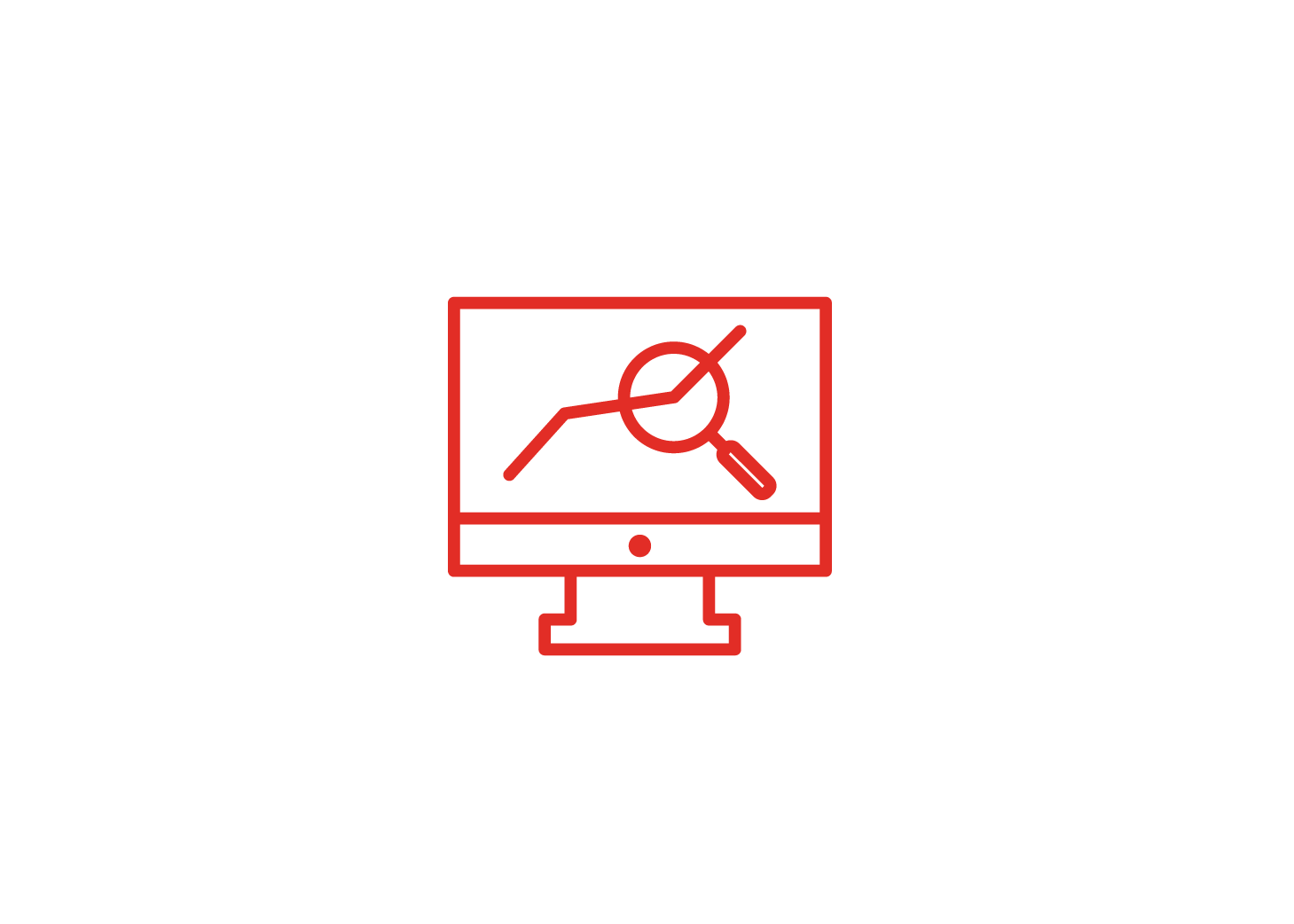 Understand how to use the principles of complexity, chaos, and resilience to design innovative new solutions.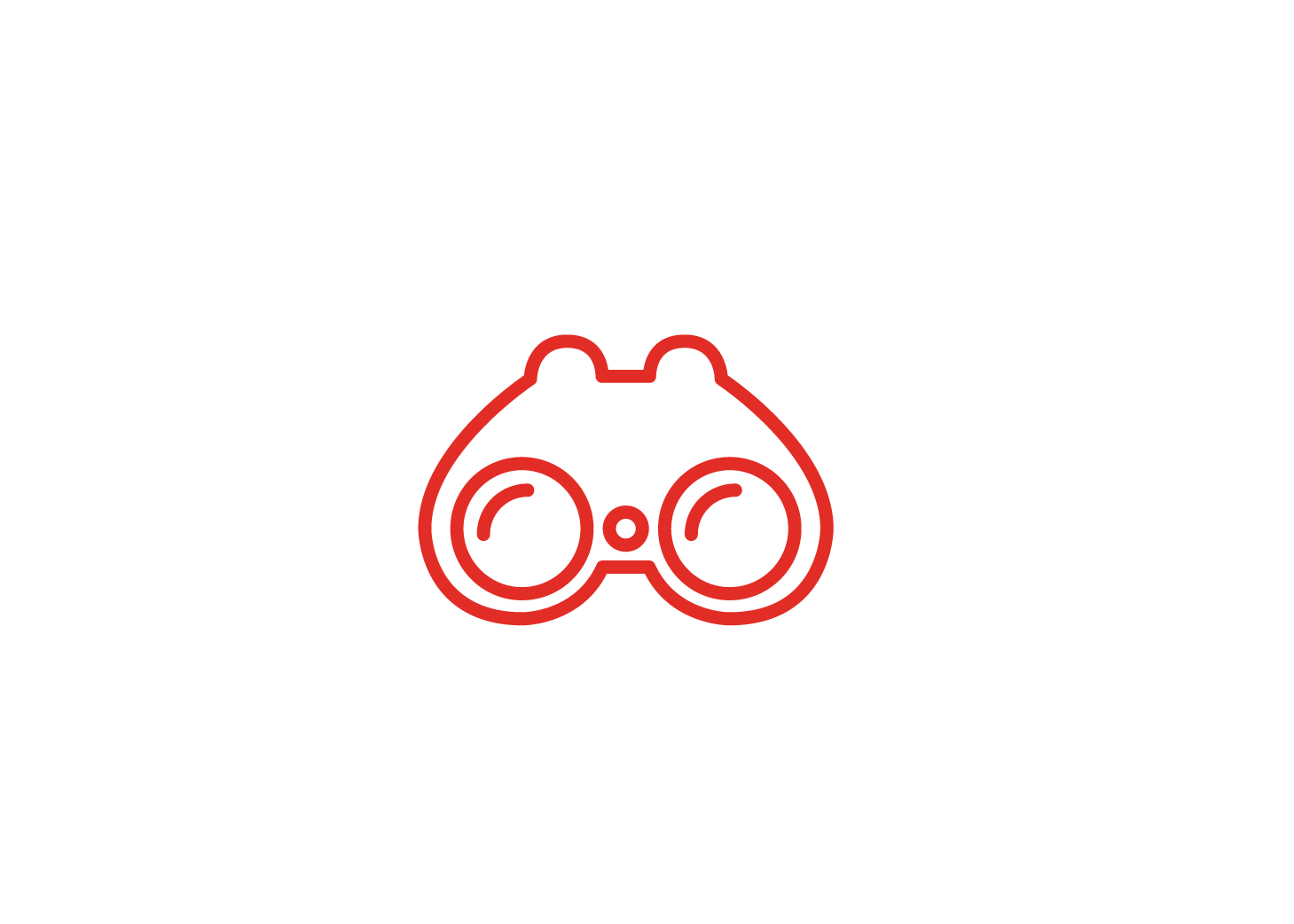 Identify New Opportunities

Learn the difference between insight and prediction and know when systematic insights can be more useful than predictions in designing solutions.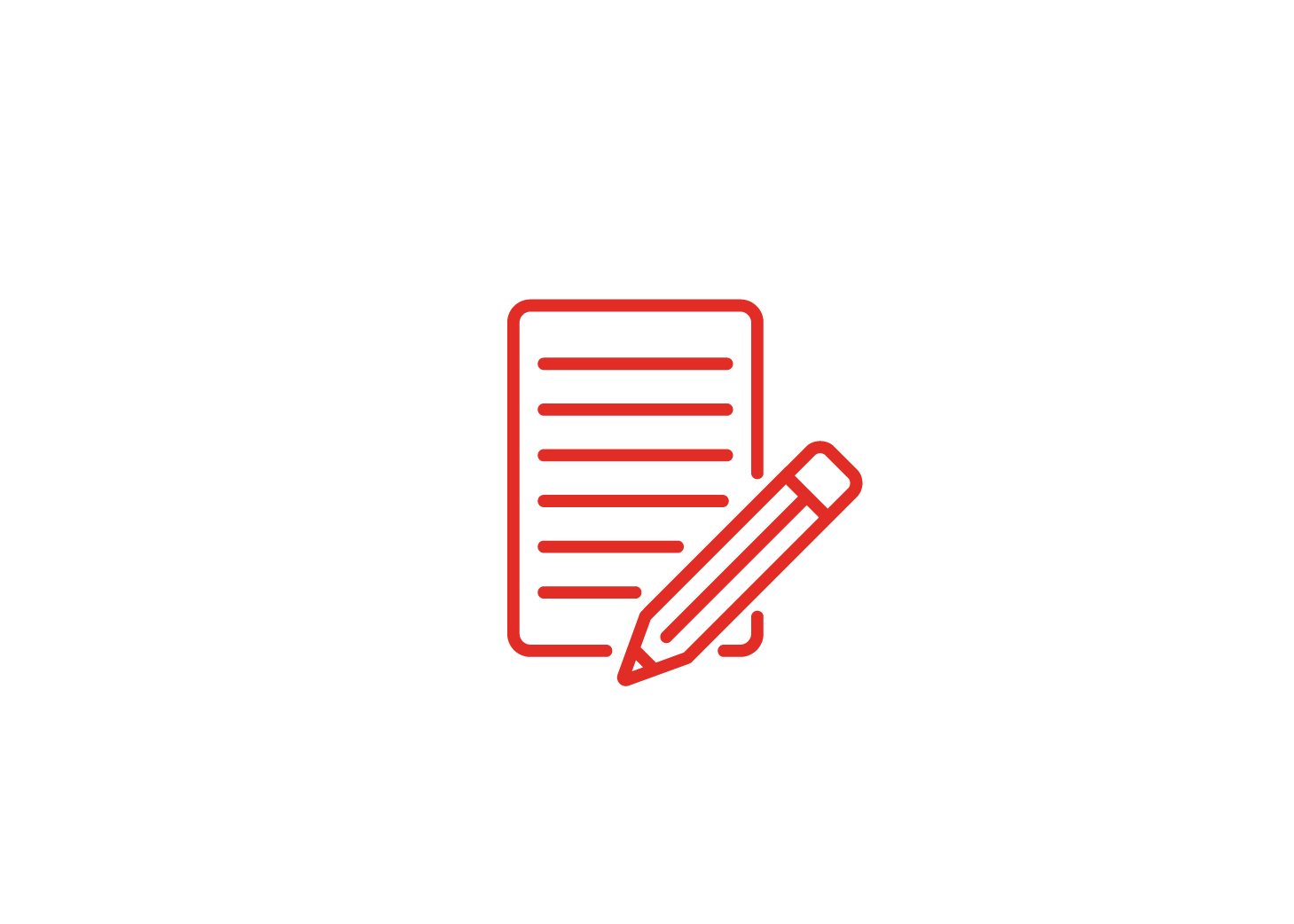 Develop action plans that you can apply on your first day back to work and support your teams as they navigate the complexities of today's environment.
---
On Resilience: An Interdisciplinary Perspective

Cross-Industry Application Through Strategic Design and Management
Insights from the Field: Synthesis and Analysis

Your Leadership and New Growth Opportunities
---
---
Who Should Attend
Although there are no formal educational or background requirements, this course is designed for creative professionals, entrepreneurs, strategists, and managers.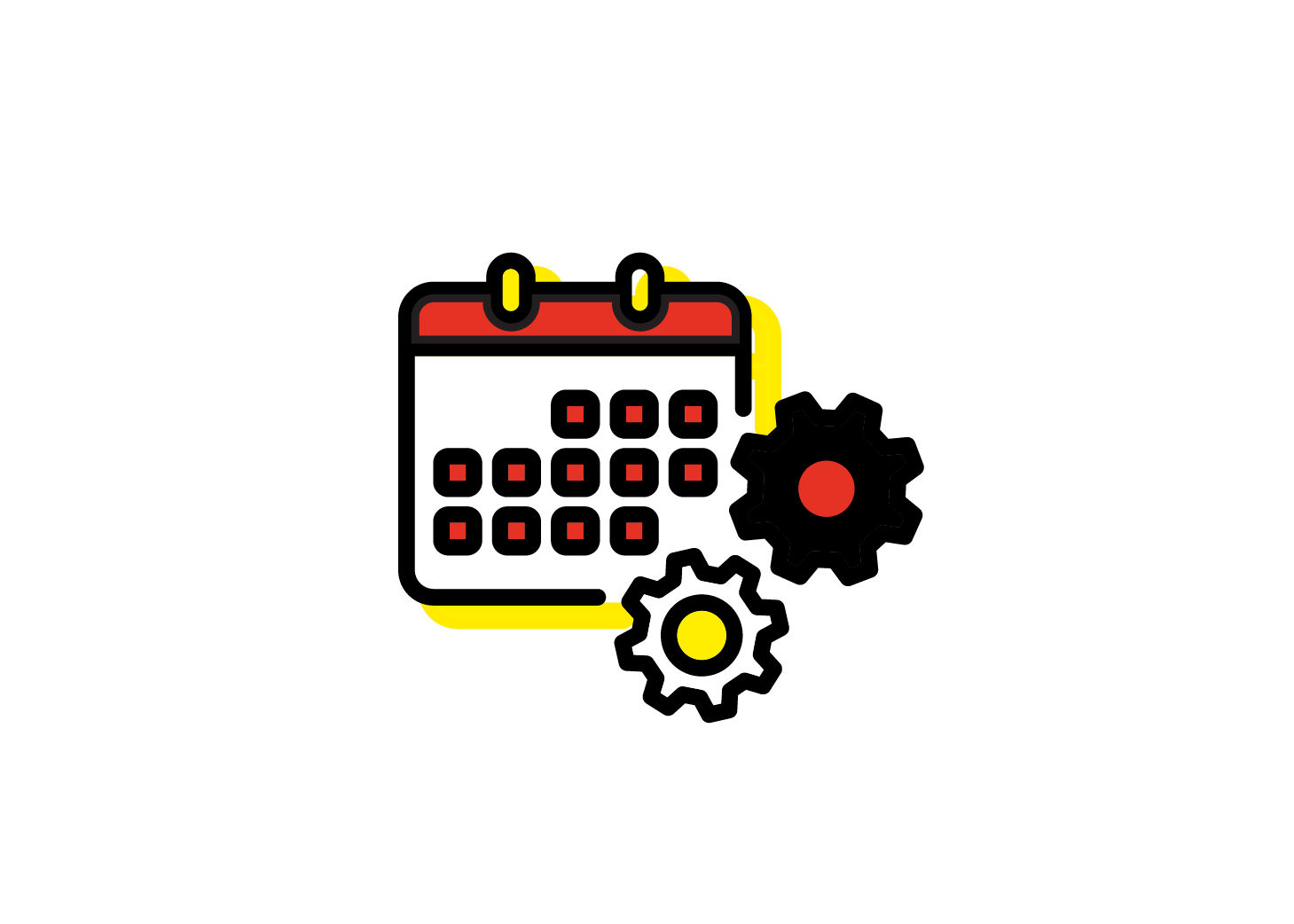 For professionals with at least five years of work experience in a relevant field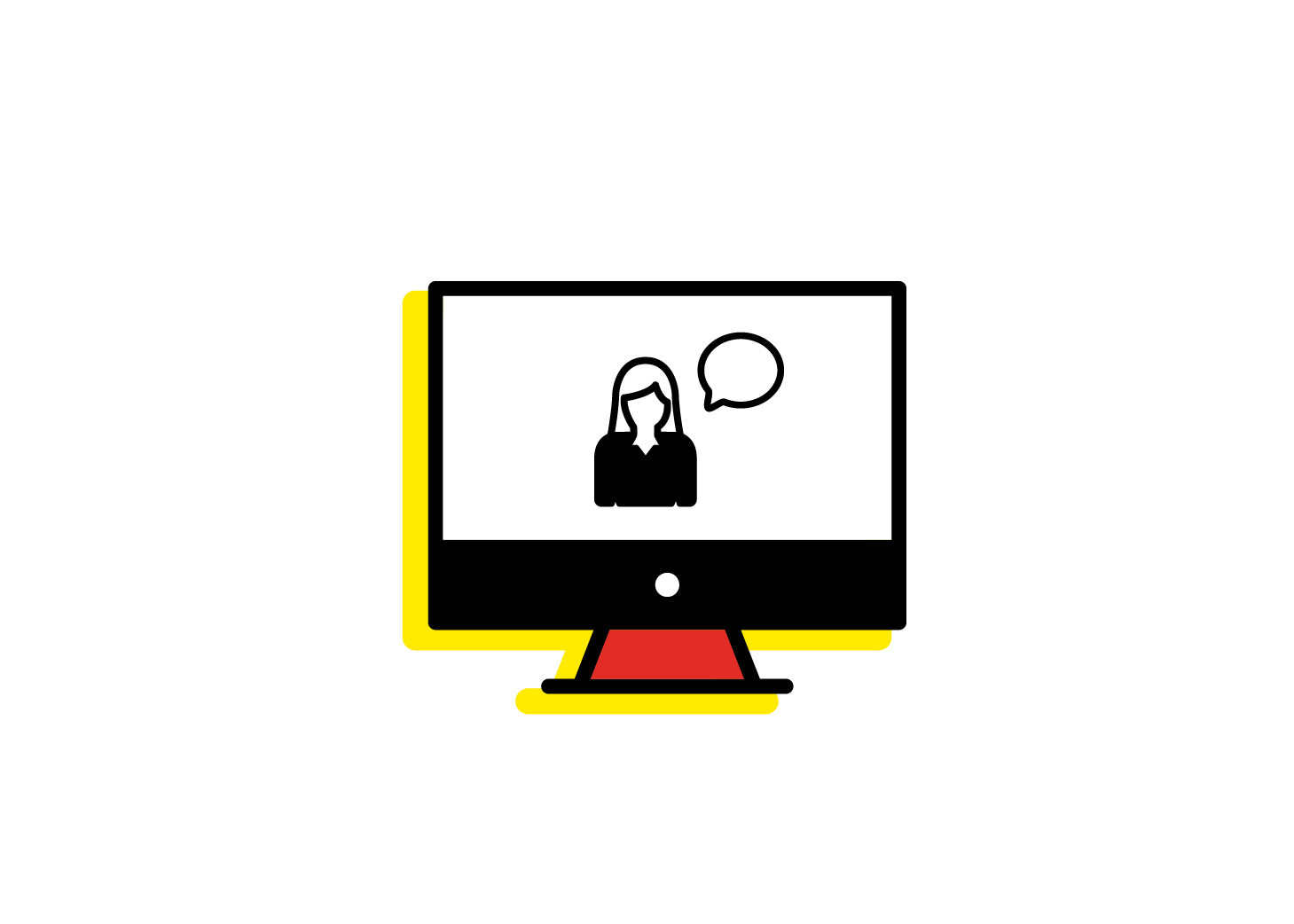 This is a multidisciplinary course and relevant to any industry professional. Cross-industry experience is a plus!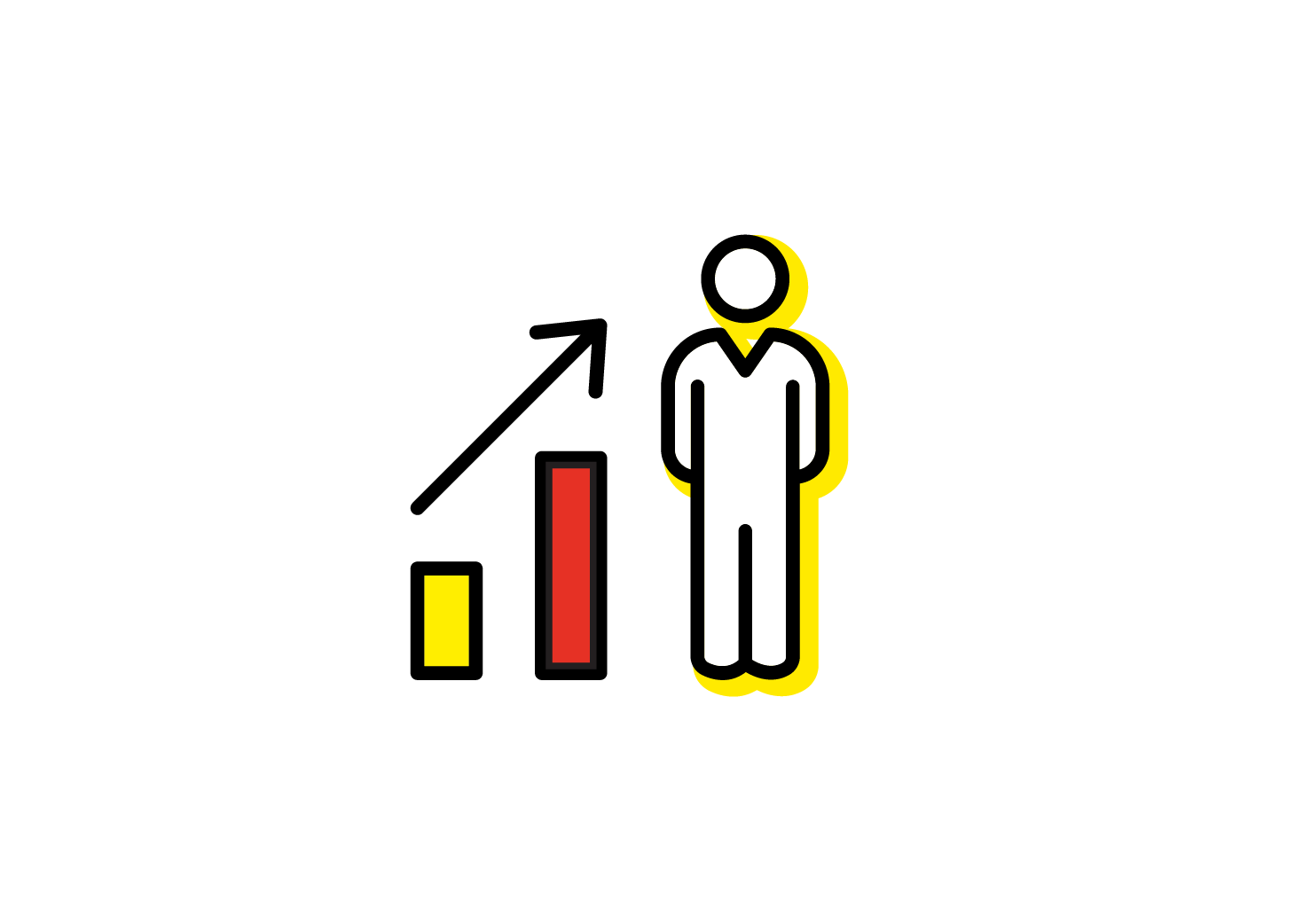 Although this course is designed for industry leaders, industry professionals at all levels are welcome.
Business-level English proficiency is strongly recommended.
---
93%
of participants mastered new tools and ways of thinking that were immediately applicable to their jobs
98%
of participants felt faculty were knowledgeable and topics were relevant to their business
9/10
participants would recommend the program to a friend