A New Kind of Story:
Rethink the Traditional Fashion Narrative

---
Wednesday, November 18, 2020
---
---
---
---
10:00 a.m. – 1:00 p.m. ET
---
The world is changing, and fashion needs to change as well. In this online course with Laura Lanteri and Khary Simon, you discuss the current state of fashion and explore ways to disrupt the status quo. You take inventory of your personal beliefs on fashion and luxury and find new ways to build a more sustainable future.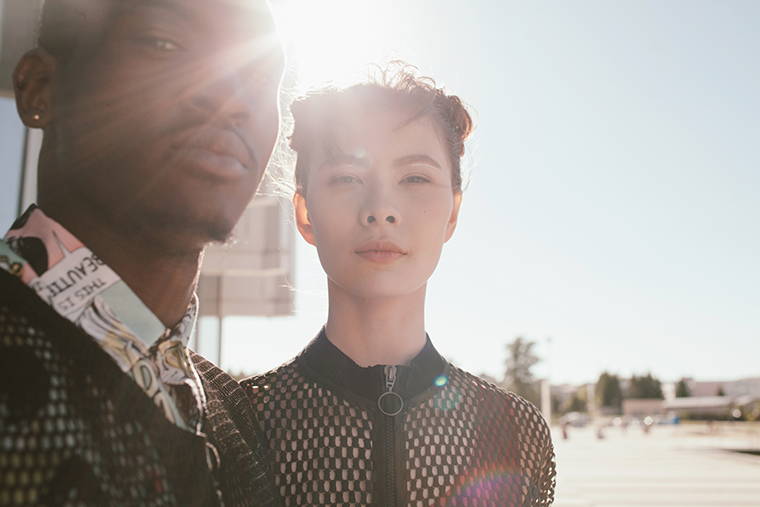 The world is changing, and fashion needs to change as well.
We discuss the current state of fashion and what got us here. How do we tell a compelling and powerful fashion story today? What does a brand look and sound like post 2020? We explore early sources of inspiration for fashion and examine tools and techniques we can adopt to disrupt the status quo. We also discuss the stories behind fashion ads, how to change them, and how to talk to our audience as if we mean it.
---
What you'll Learn
A New Kind of Story: Rethink the Traditional Fashion Narrative has been created by, with, and for industry professionals. It is designed to provide you with the context, tools, and techniques you need to disrupt the fashion narrative and dump toxic luxury. In this course, you will learn to: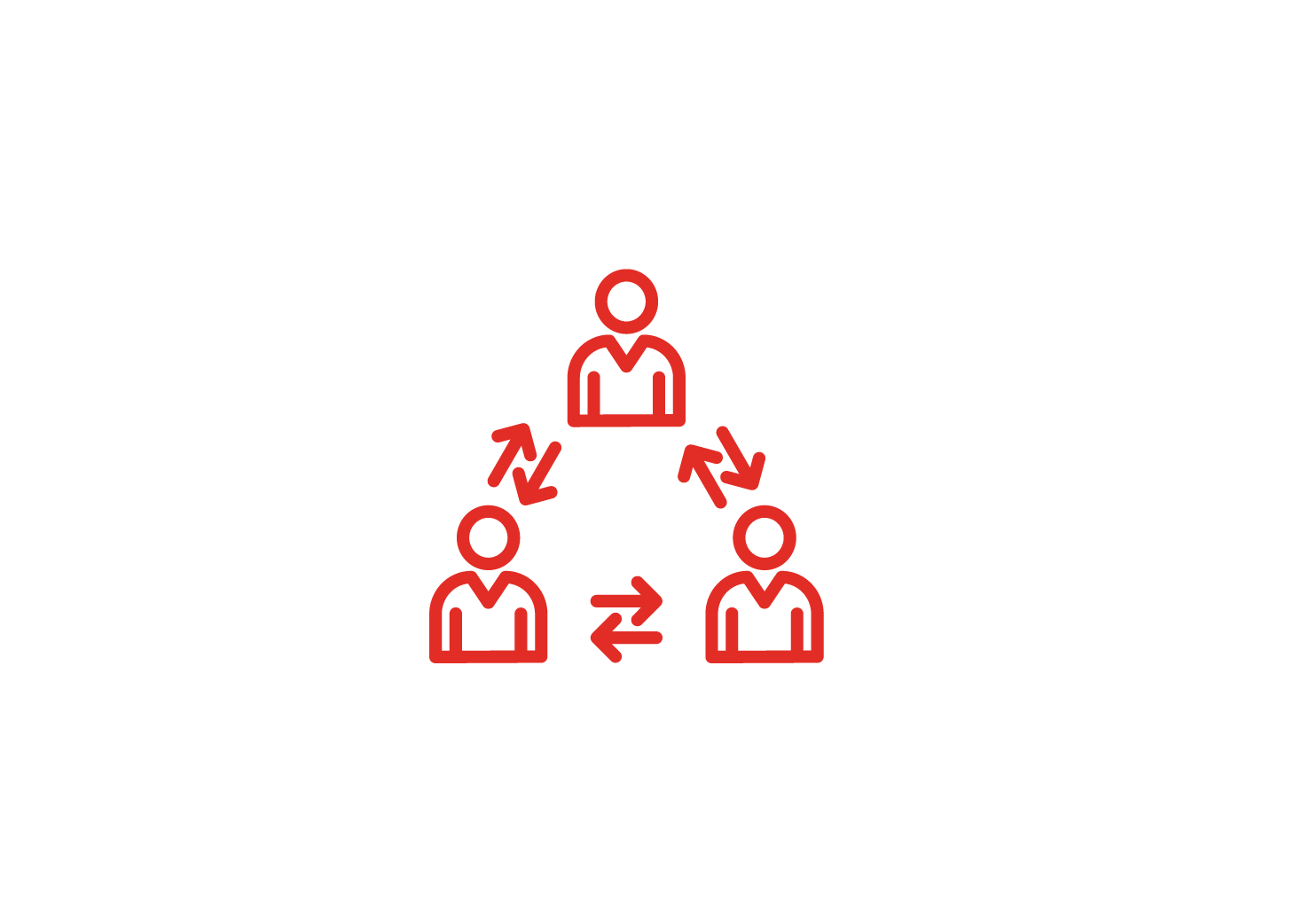 Disrupt Fashion Advertising

Explore strategies to subvert and disrupt the current fashion advertising system.
Learn new ways, tools, and techniques with which to tell your fashion story.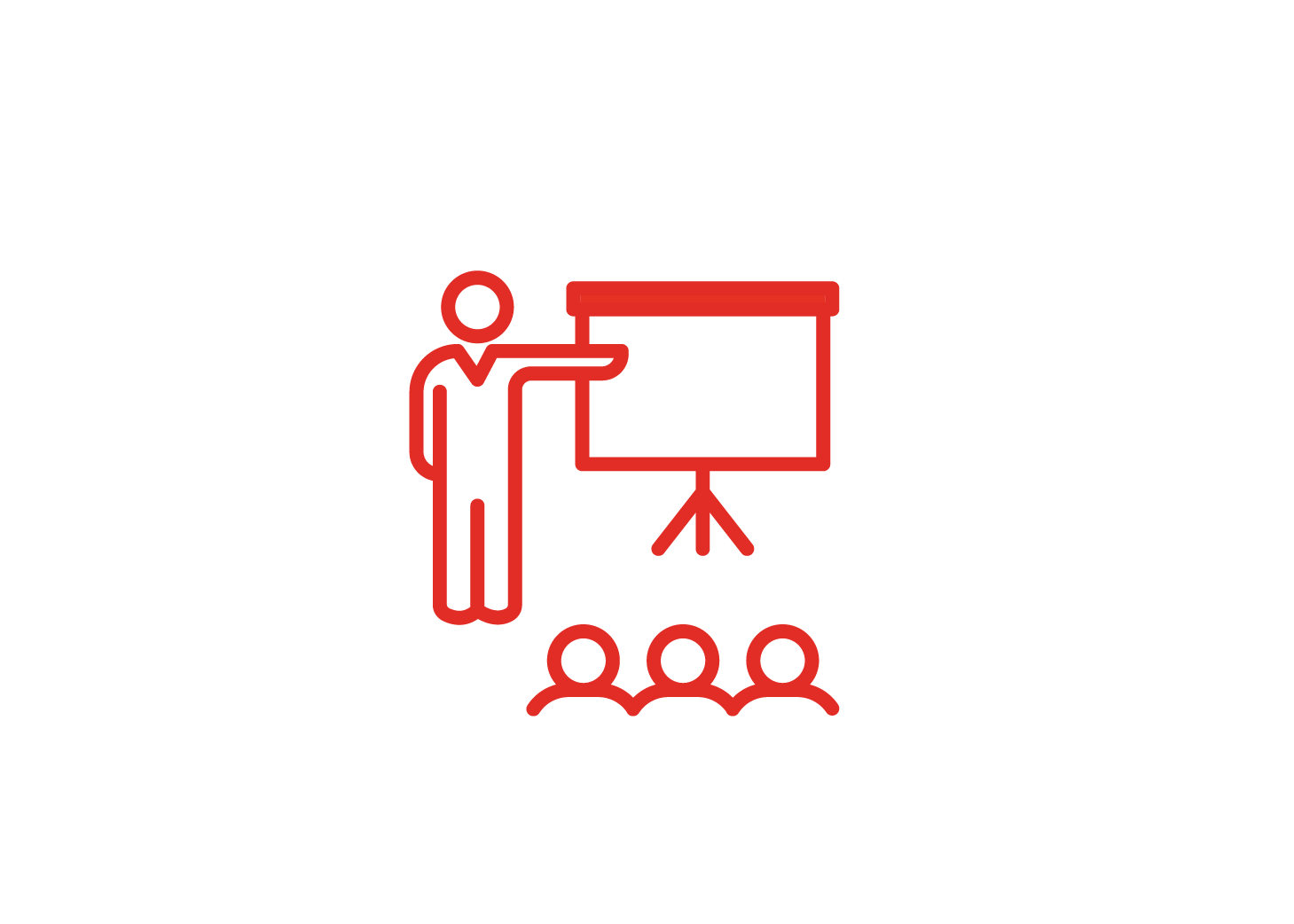 Evangelize Industry Leaders

Make your voice be heard and learn methods to get other industry leaders on board.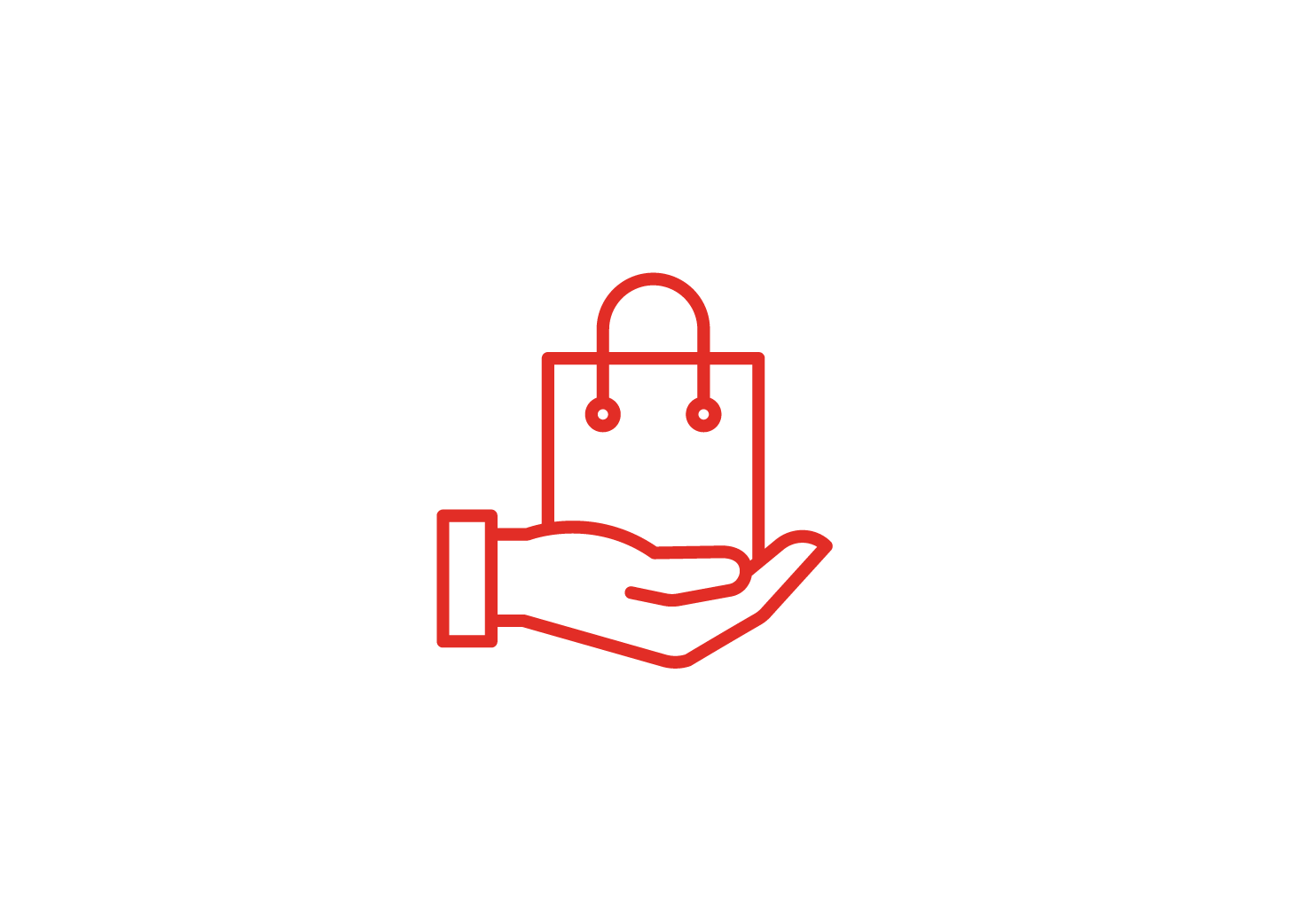 Create and showcase the beauty in your work without repeating mistakes from the past.
---
Discussion of the fantasy of fashion and the nightmare that follows

Sharing stories of luxury, inspiration, complicity, and having a voice

"Show and tell" with your favorite or least favorite luxury item

Discussion of food, fashion, and elitism
Discussion of how we can change the fashion narrative

Examining larger menu of options for your next campaign: What tools can we use to change our message in the fashion industry?

Exploring ways to make your voice heard and make it louder

Tools to take to your next meeting
---
---
Who Should Attend
Although there are no formal educational or background requirements, this course is designed for professionals working in fashion branding and communication.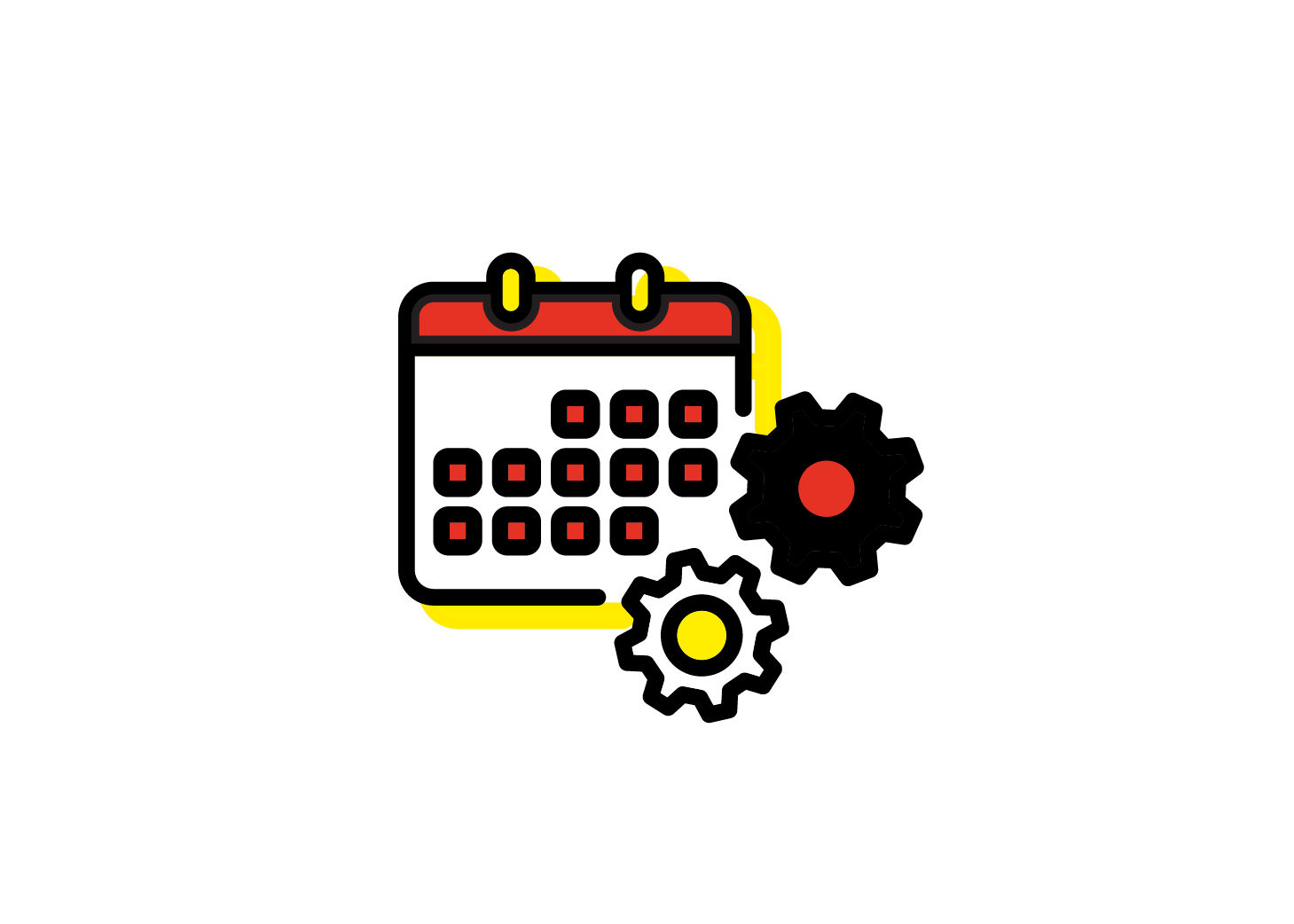 The course is for professionals with at least three years of work experience in a relevant field.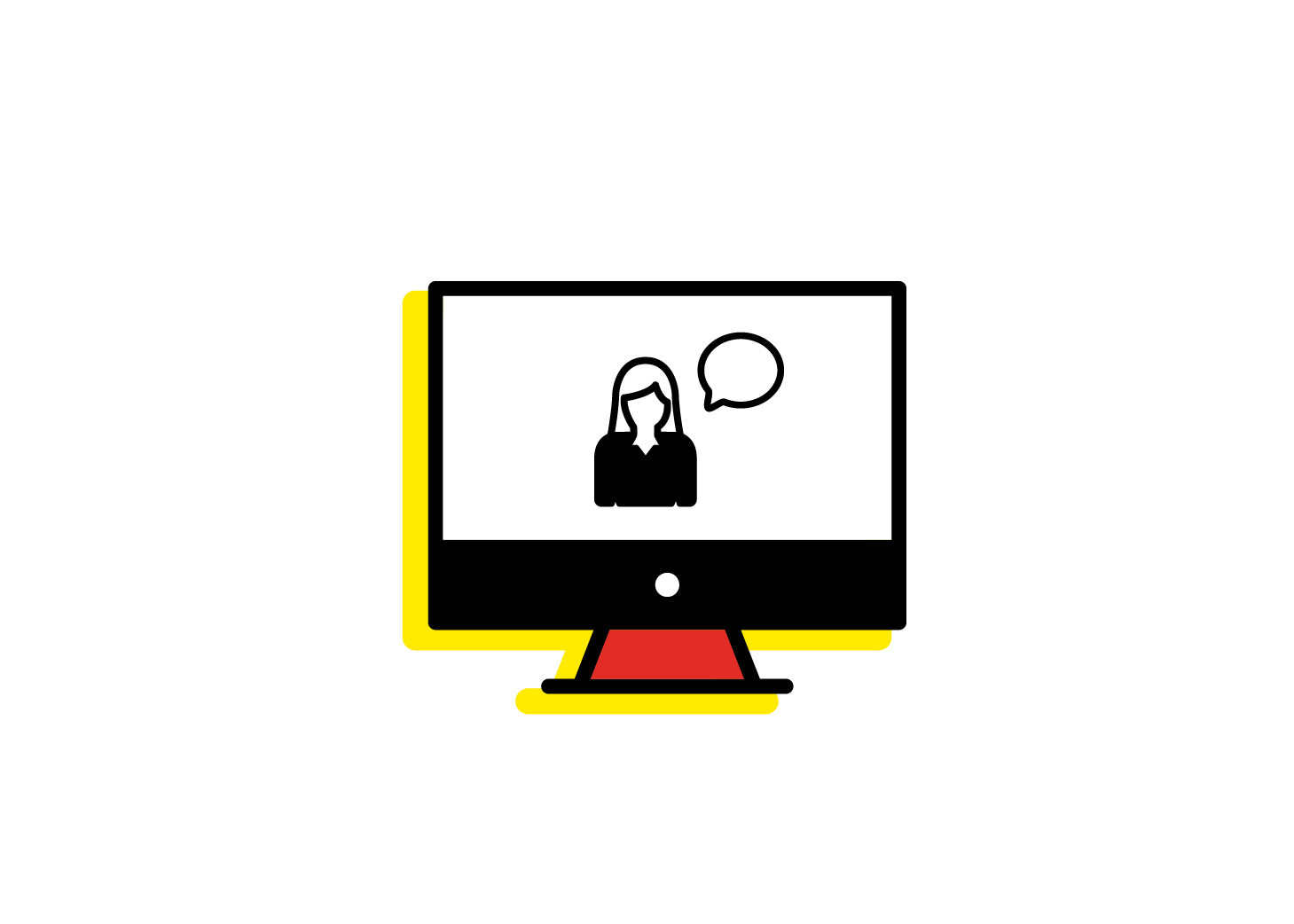 The course is most relevant to fashion professionals but is open to branding and communication experts in any industry.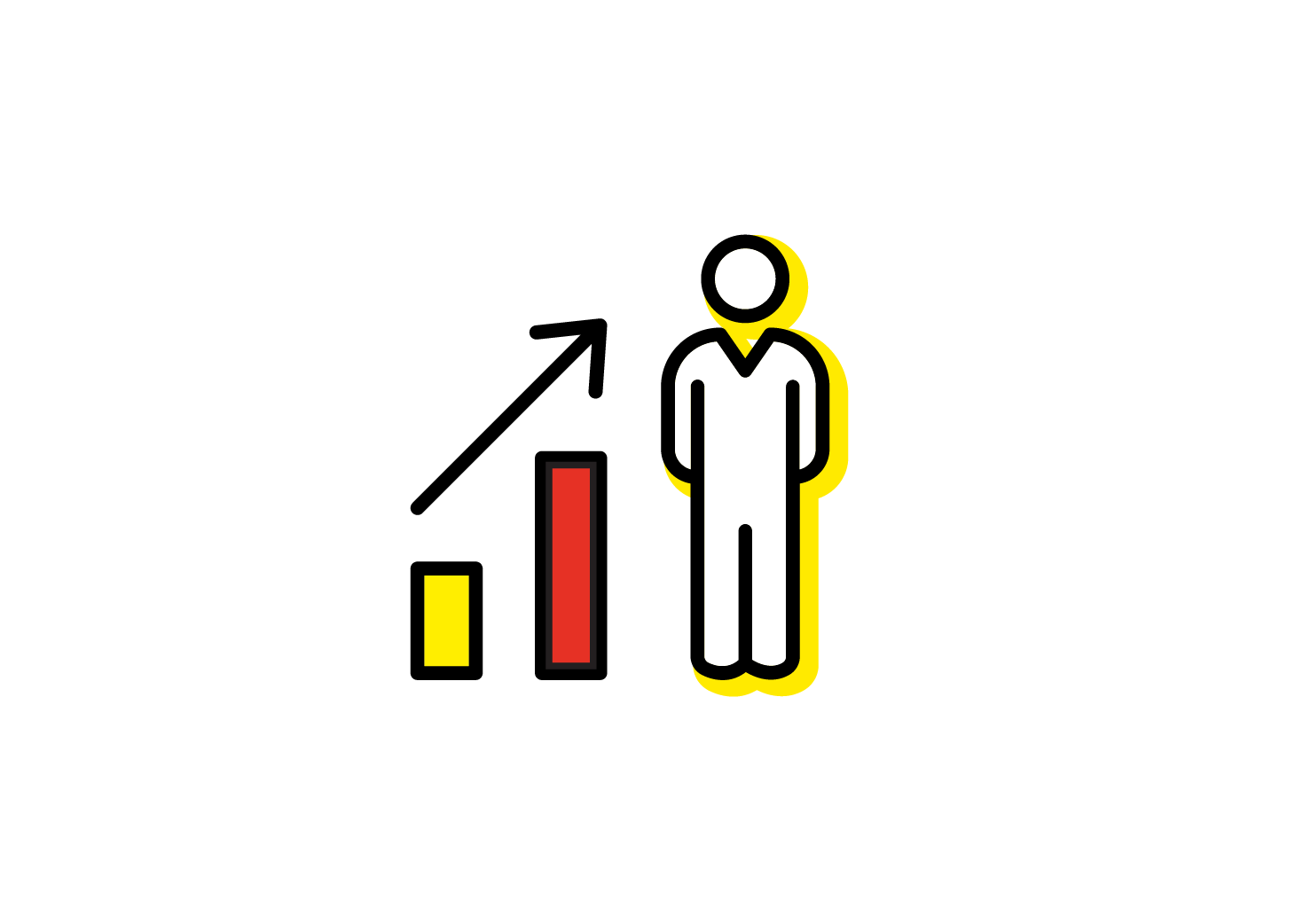 Although this course is designed for industry leaders, industry professionals at all levels are welcome.
Business-level English proficiency is strongly recommended.
---
93%
of participants mastered new tools and ways of thinking that were immediately applicable to their jobs
98%
of participants felt faculty were knowledgeable and topics were relevant to their business
9/10
participants would recommend the program to a friend