A Deeper Brand Experience: New Strategies for New Landscapes
---
Wednesday, October 21, and Thursday, October 22, 2020
---
---
10:00 a.m. – 1:00 p.m. ET
---
---
10:00 a.m. – 1:00 p.m. ET
---
As competition for consumer awareness and attention grows ever more intense, fashion brands must find new ways to reach and engage with their audience and build brand loyalty. Reframe and rethink consumer interactions in this online course with Tiago Valente. Explore new technologies and strategies for creating consumer experiences that build emotional connections and uncover unexpected opportunities.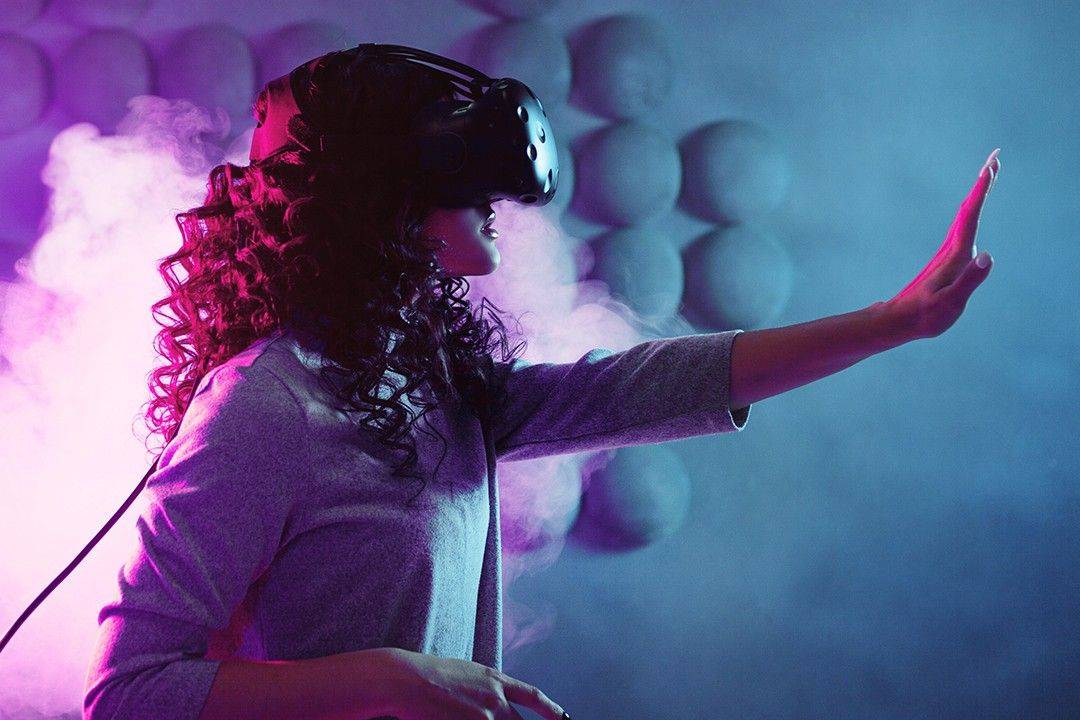 True brand intimacy goes beyond the transaction to create meaningful engagements that establish a connection with the consumer at a deep emotional level. In a new retail landscape, defined by an increasingly personal relationship with customers, innovative strategies offer crucial lessons and key tactics for building customer engagement. The module underscores the fact that an experience has greater potential to generate an emotional connection than a material purchase, ensuring a deeper, more meaningful relationship with the customer. This virtual intensive offers brand and retail executives the opportunity to hone the skills necessary to create powerful fashion consumer–brand interactions and successful brand experiences in both the physical and the digital realms.
---
What you'll Learn
A Deeper Brand Experience: New Strategies for New Landscapes has been created by, with, and for industry professionals. It is designed to provide you with new insights, tools, and technologies with which to create experiences that build true connections with your customers. After successful completion of this course, you will be able to: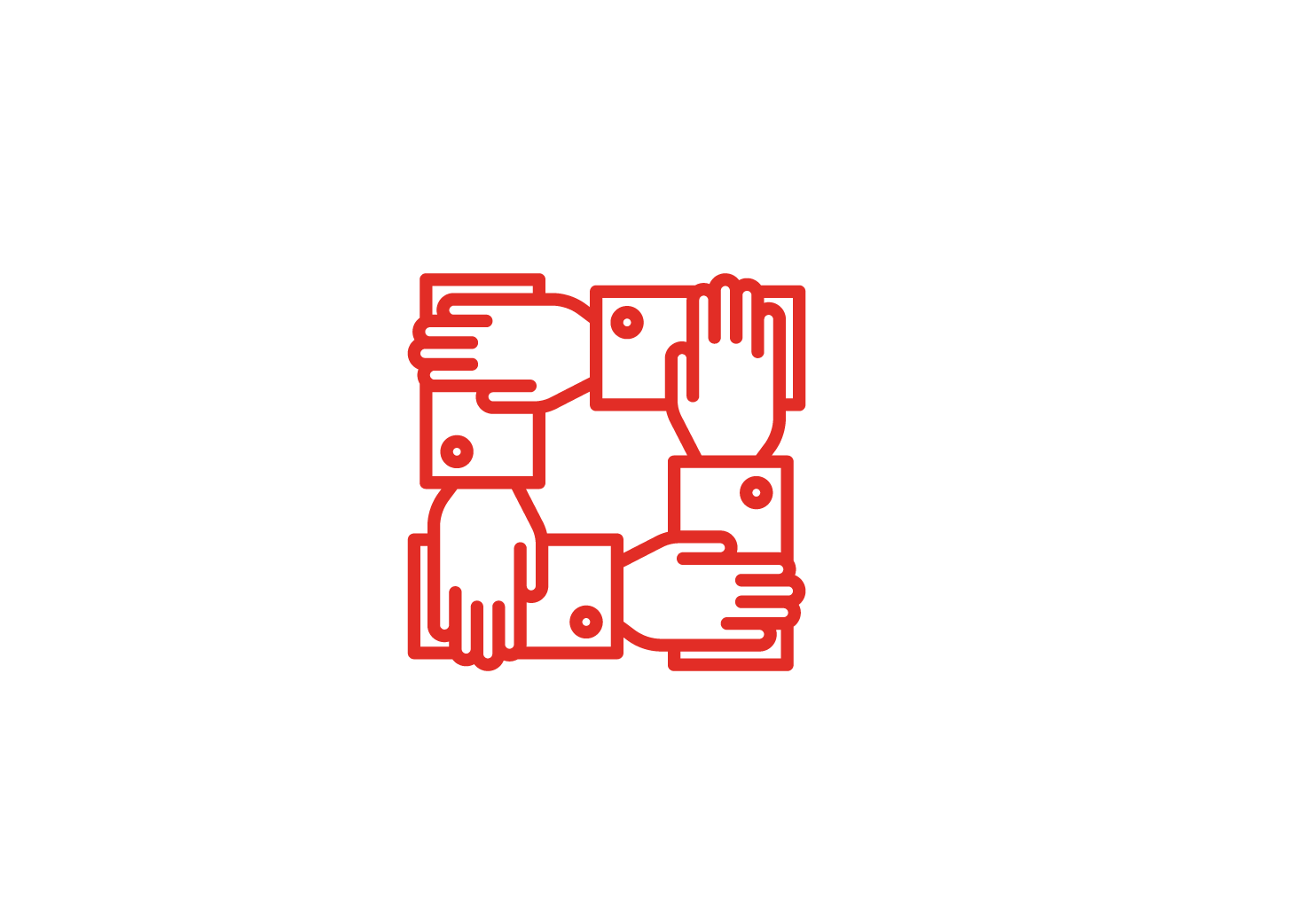 Establish Meaningful Connections

Reframe how to explore the new retail landscape and discover how to create meaningful engagements beyond the transactional that establish connections at a deep emotional level.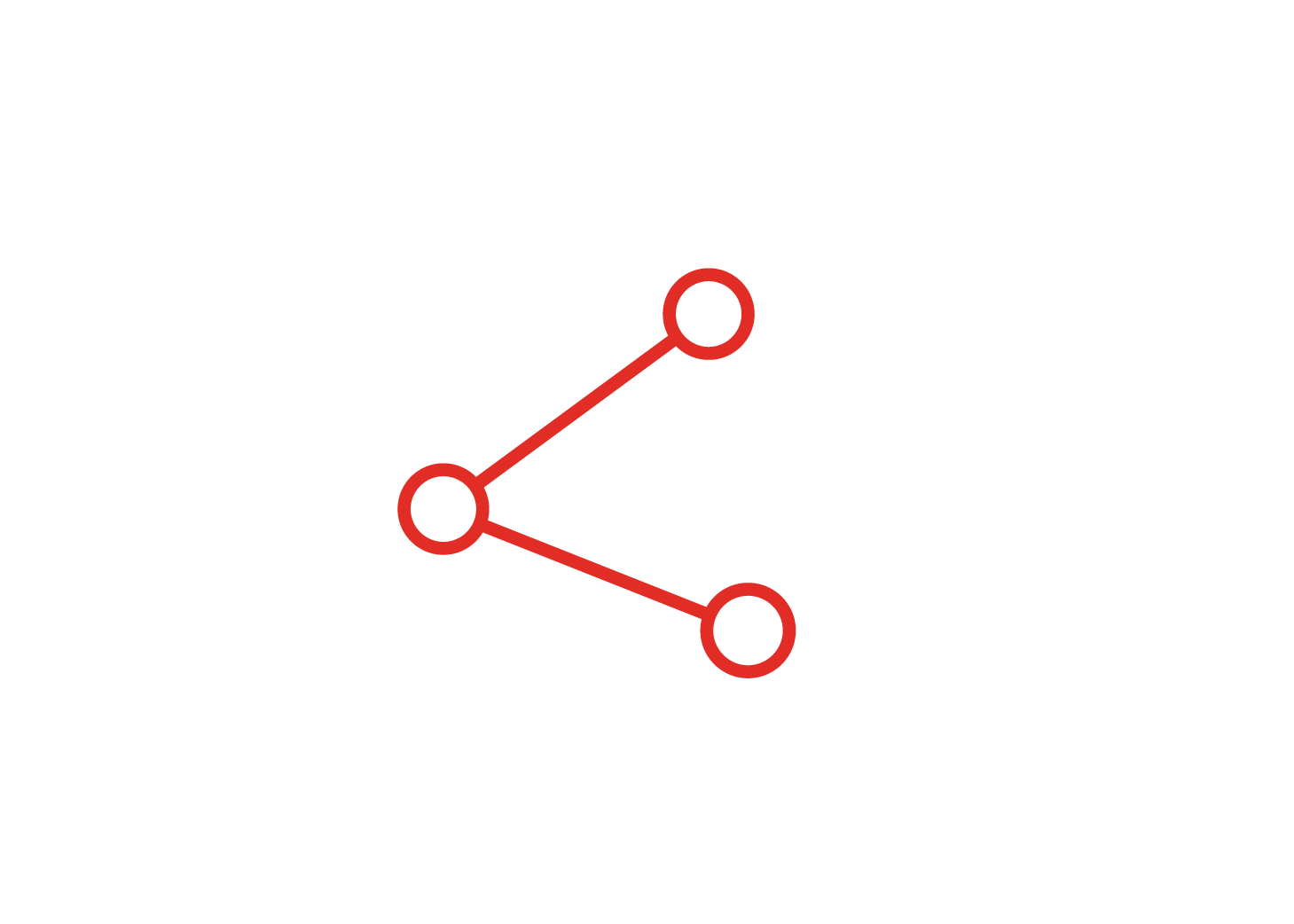 Create Powerful Interactions
Develop new strategies to create powerful consumer interactions and successful brand experiences in both the physical and the digital worlds.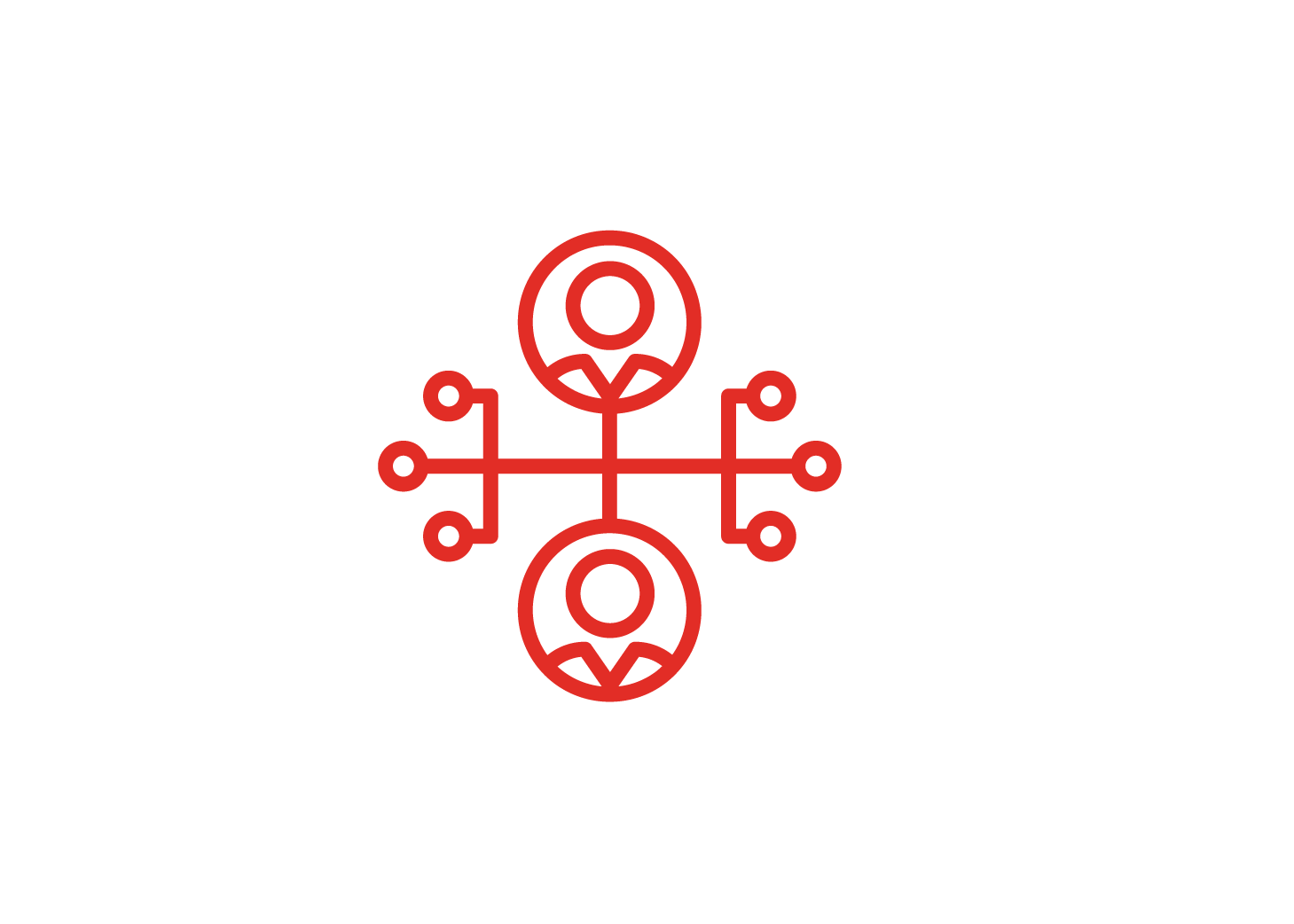 Identify New Opportunities

Rethink systems of connectivity by identifying unexpected key opportunities in the current social, environmental, cultural, and economic contexts.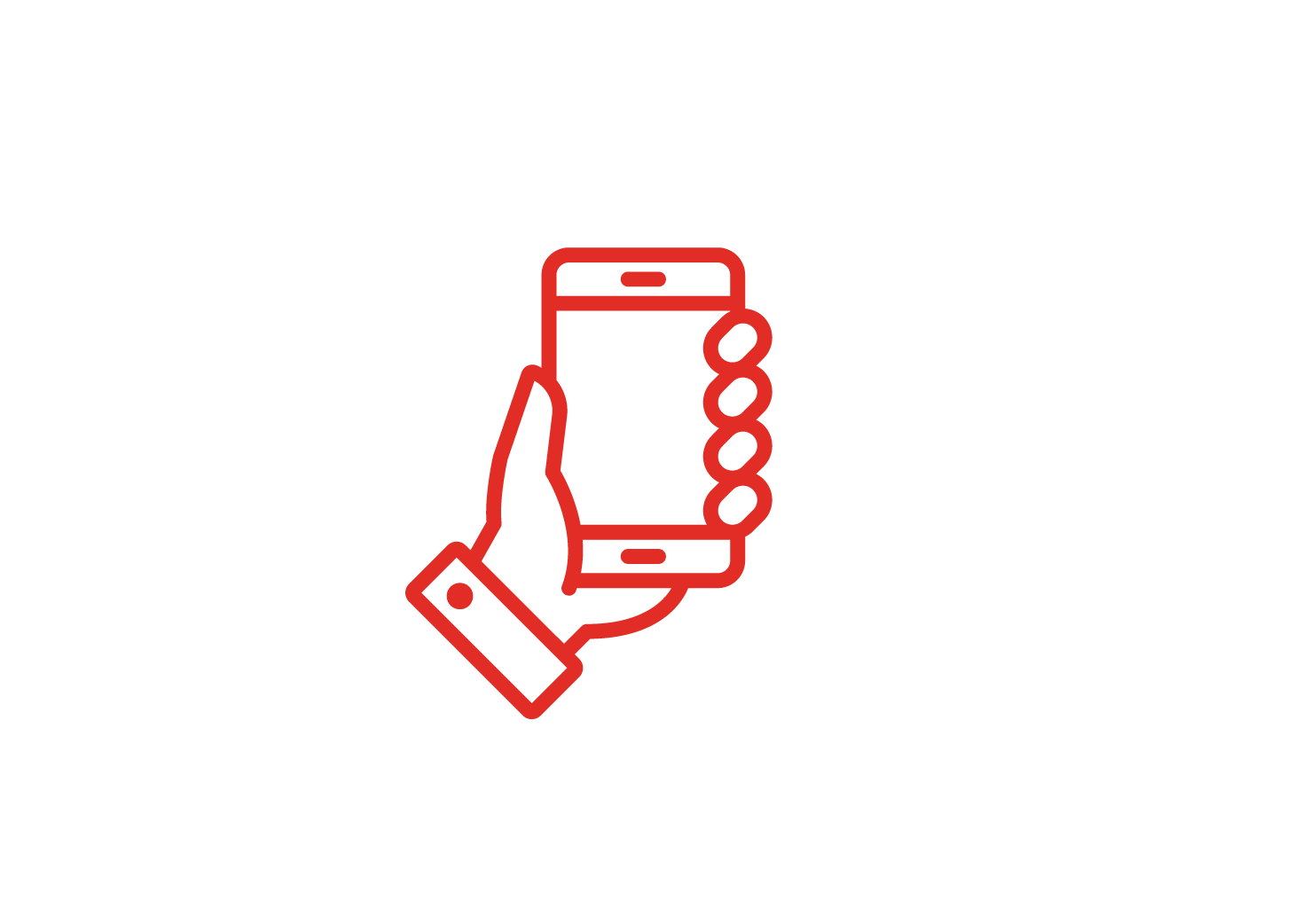 Apply knowledge of the latest technologies and robotics and implement them efficiently to elevate brand desirability, providing a more profound customer experience.
---
Real Talk

The Guiding Mindset

Hyper-Hybrid
Augmented Connectivity
Ecoxistentialism
Metawellness
---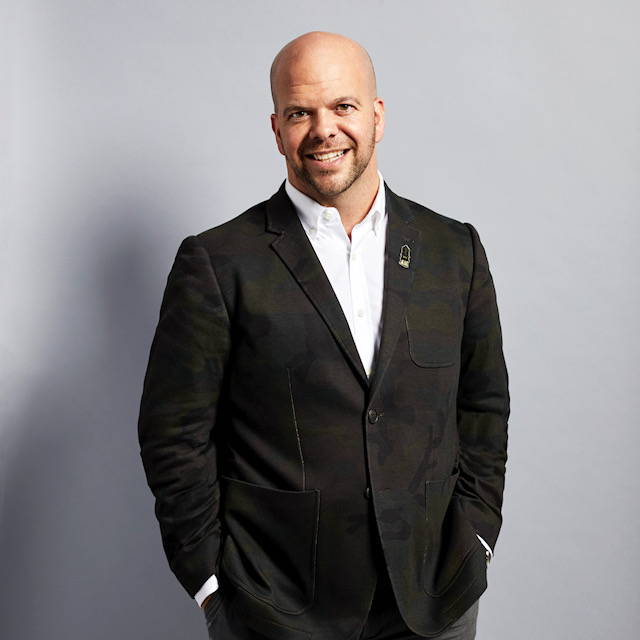 Global Human Resources and Inclusion Leader
Who Should Attend
Although there are no formal educational or background requirements, this course is designed for fashion brand and retail executives, designers, strategists, entrepreneurs, brand experience enthusiasts, and innovators.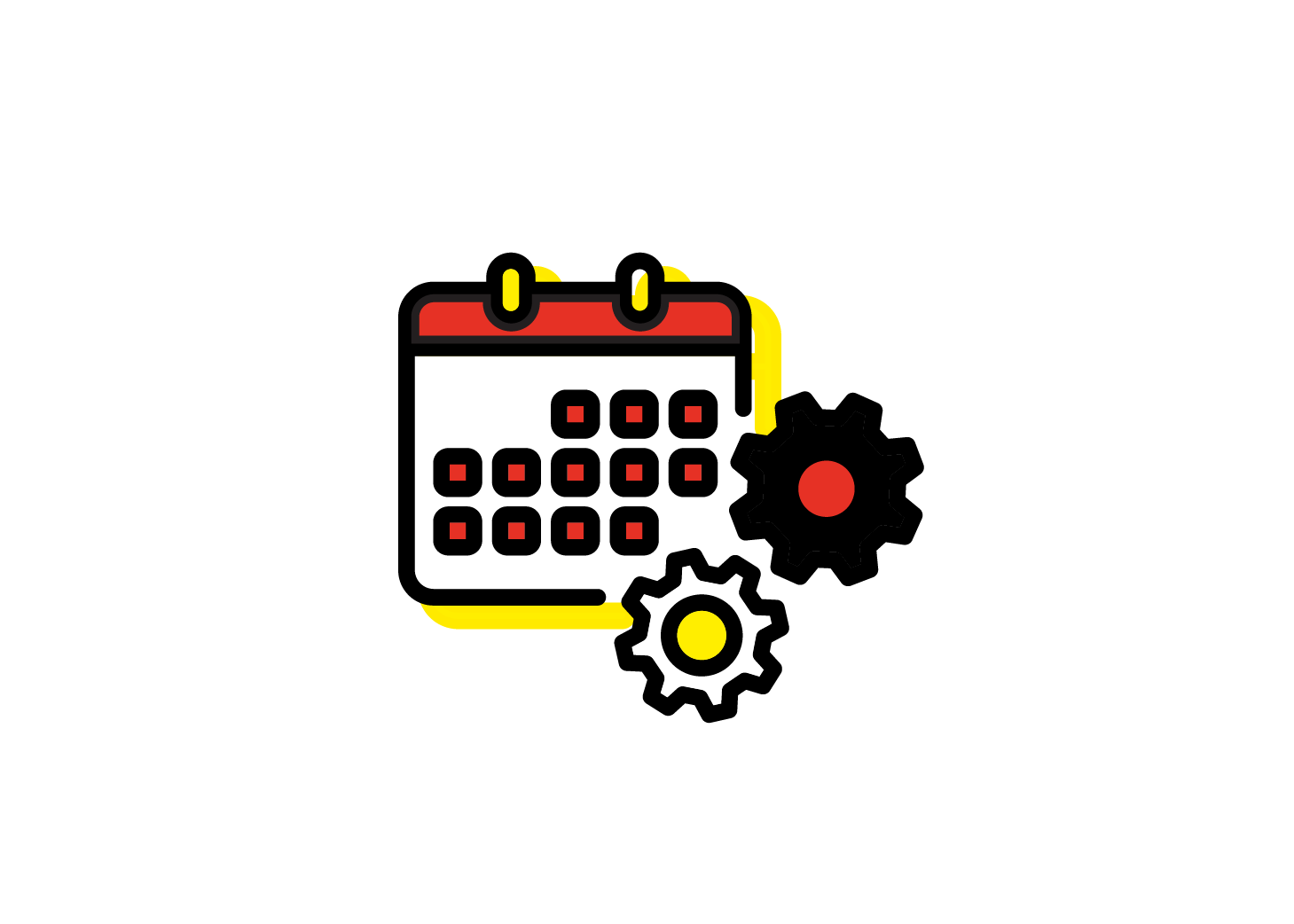 For professionals with at least three years of work experience in a relevant field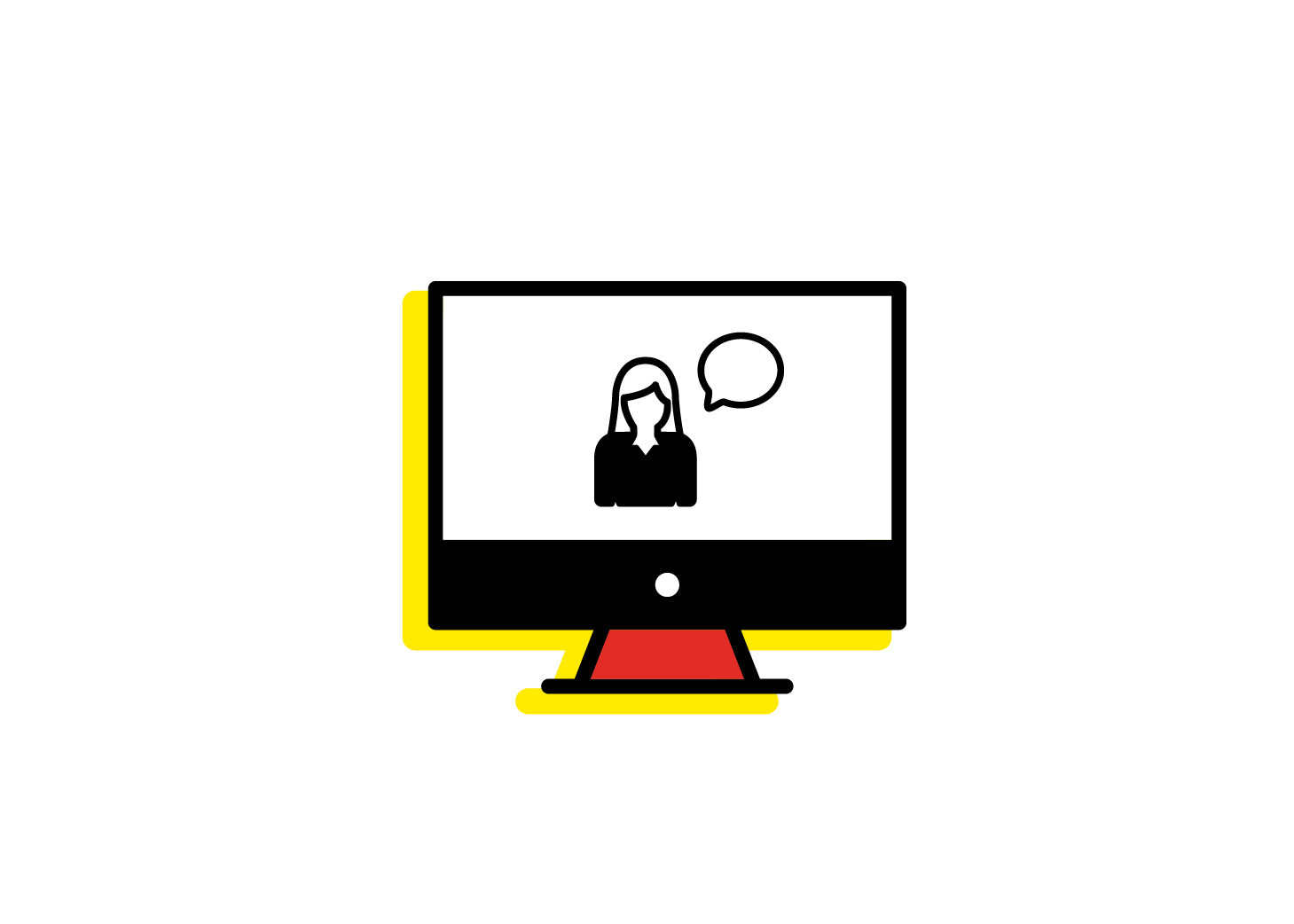 Designed for fashion brand and retail executives, but appropriate for anyone passionate about brand experience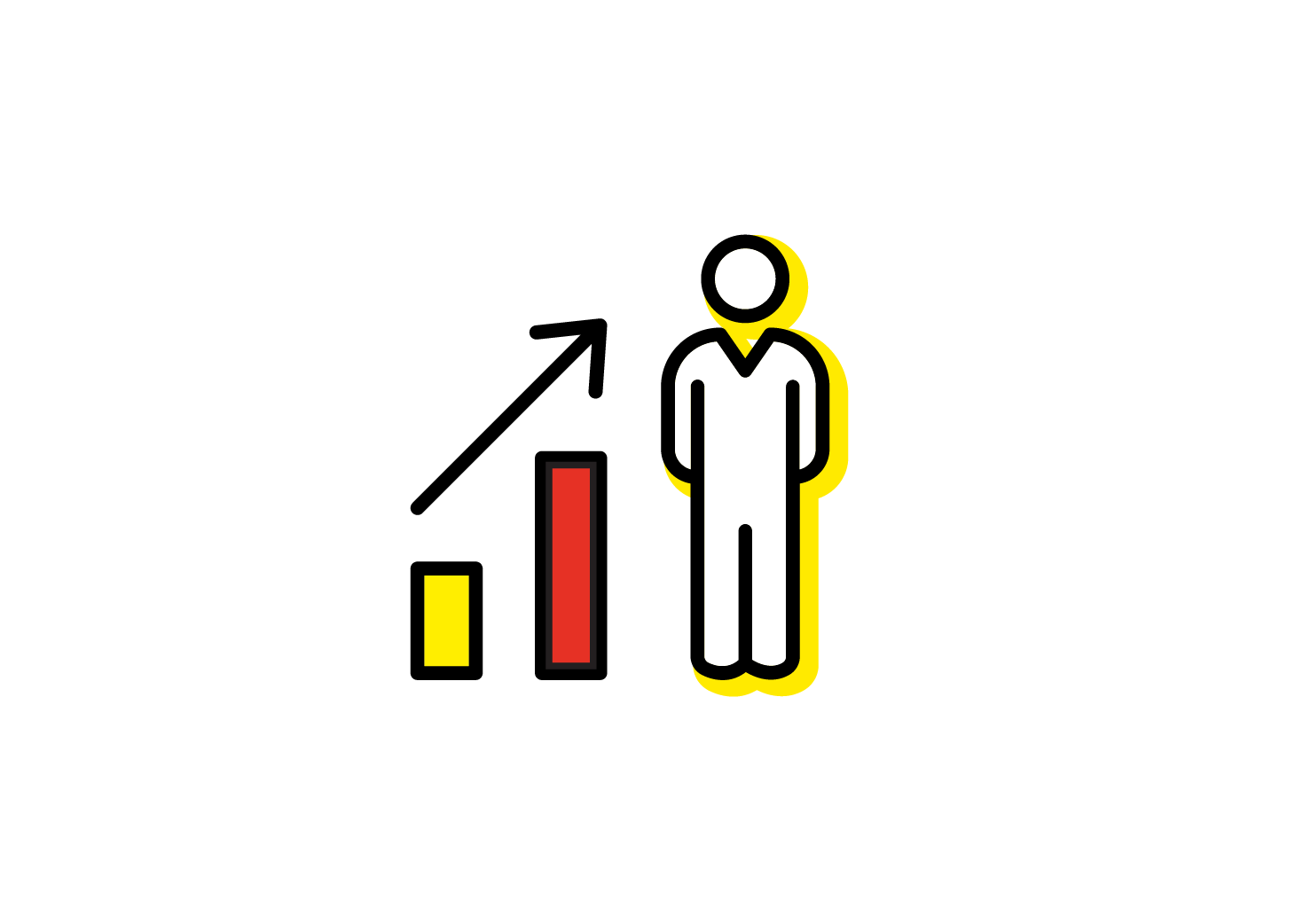 Leaders in strategy, innovation, marketing, branding, and retail, as well as entrepreneurs
Business-level English proficiency strongly recommended
---
93%
of participants mastered new tools and ways of thinking that were immediately applicable to their jobs
98%
of participants felt faculty were knowledgeable and topics were relevant to their business
9/10
participants would recommend the program to a friend