A Deeper Brand Experience: New Strategies for New Landscapes
---
Wednesday, October 21, and Thursday, October 22, 2020
---
---
10:00 a.m. – 1:00 p.m. ET
---
---
10:00 a.m. – 1:00 p.m. ET
---
As competition for consumers' attention grows ever more intense in today's economic and pandemic climate, fashion brands must find new ways to engage with their consumer and build brand loyalty. In this live, online course, explore new strategies for creating consumer experiences that build deeper connections and increase conversions for your brand in-store and online.
XXXX
The world has changed dramatically with the arrival of COVID-19. Brands need to imagine new ways to engage with consumers and have a business plan for today's and post-pandemic shoppers. How can we best connect with our consumers in this new landscape? Brand loyalty is key to building relationships with your customer base, increasing and acquiring new shoppers, and maintaining your consumers.
---
What you'll Learn
A Deeper Brand Experience: New Strategies for New Landscapes has been created by, with, and for industry professionals. It is designed to provide you with new insights, tools, and technologies with which to create experiences that build true connections with your customers. After successful completion of this course, you will be able to: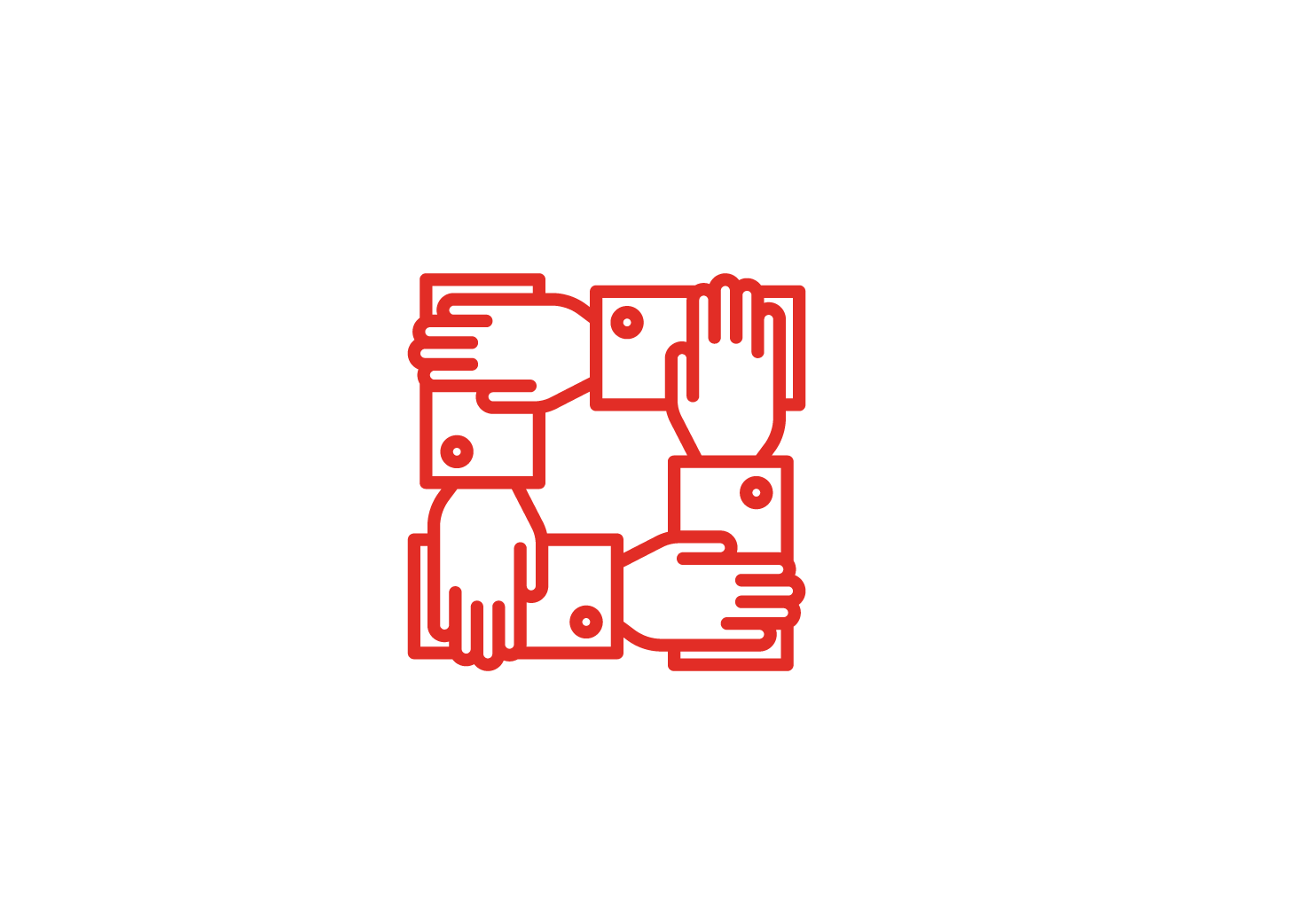 Establish Meaningful Connections

New strategies to increase brand loyalty through unique offerings, both in-store and online, that are authentic to your brand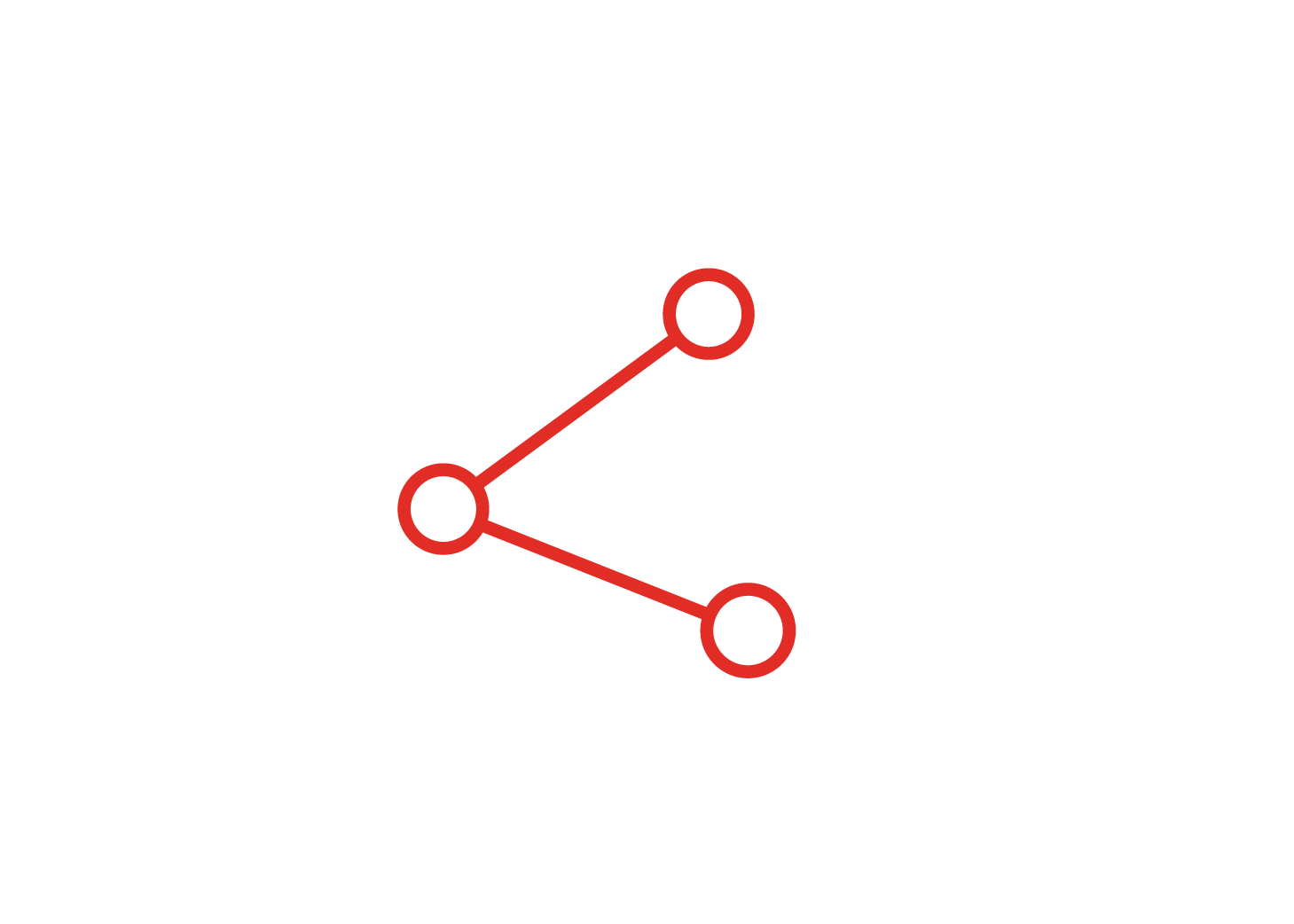 Create Powerful Interactions
Examine retail formats for a post-pandemic world to engage customers and increase shopping conversions. Use the "new" world to your advantage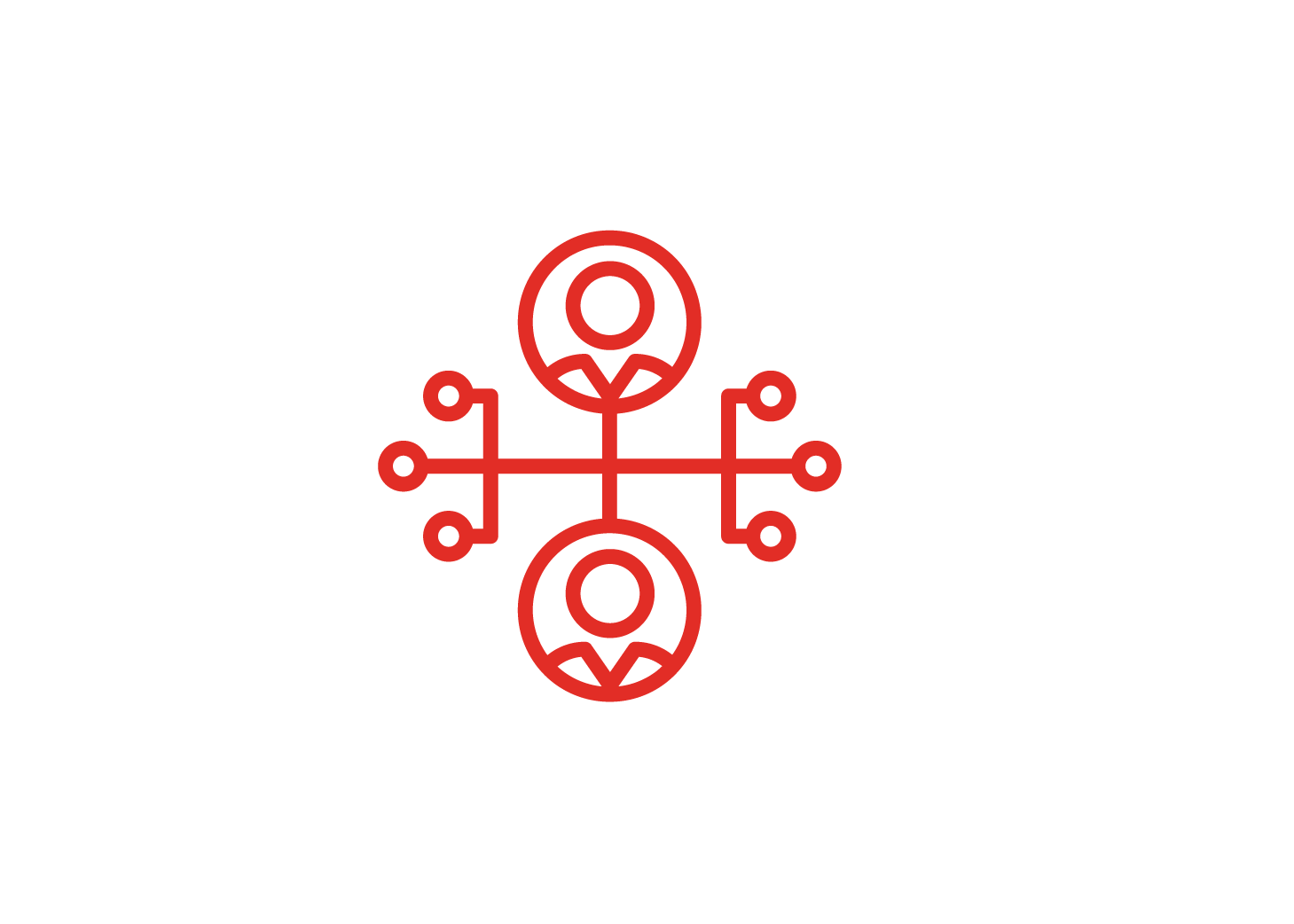 Identify New Opportunities

Assess and build an action plan for where physical retail stores and the online experience can intersect to increase customer satisfaction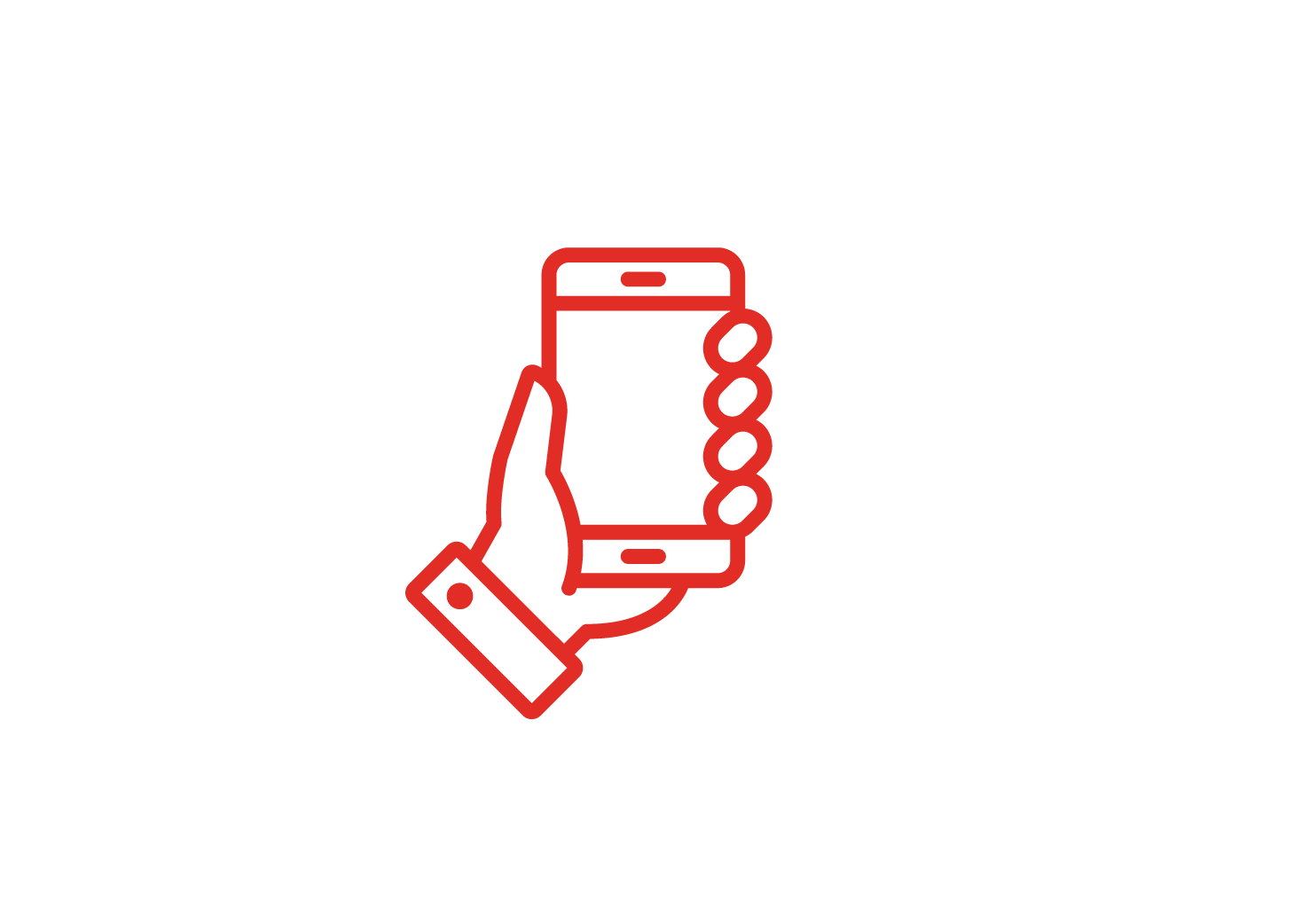 Leverage the online customer journey to increase your community of consumers and brand following
---
INTRODUCTION

REAL TALK

Understand the current landscape through data at a deeper level
THE GUIDING MINDSET

Identify opportunities and key strategies to connect with your consumer
HYPER HYBRID

Maximize navigation between physical and digital environments to connect with your customers through a multi-channel strategy
RECAP DAY 1

AUGMENTED CONNECTIVITY
Get a deeper understanding of the influence of our current context at a social, cultural, and demographic level and how we should pivot the way our brands communicate product offerings.
Special Guest: Matthew Trent, Global Human Resources and Inclusion Leader, Luxury Retail and Fashion
ECOXISTENTIALISM

Climate change is affecting the way we create and design. How can we leverage the power of our brand to alleviate this crisis?

META WELLNESS

COVID-19 is a challenge in itself but also an opportunity to rethink what wellness means spatially beyond a mere product offering.
---
Who Should Attend
Although there are no formal educational or background requirements, this course is designed for fashion brand and retail executives, designers, strategists, entrepreneurs, brand experience enthusiasts, and innovators.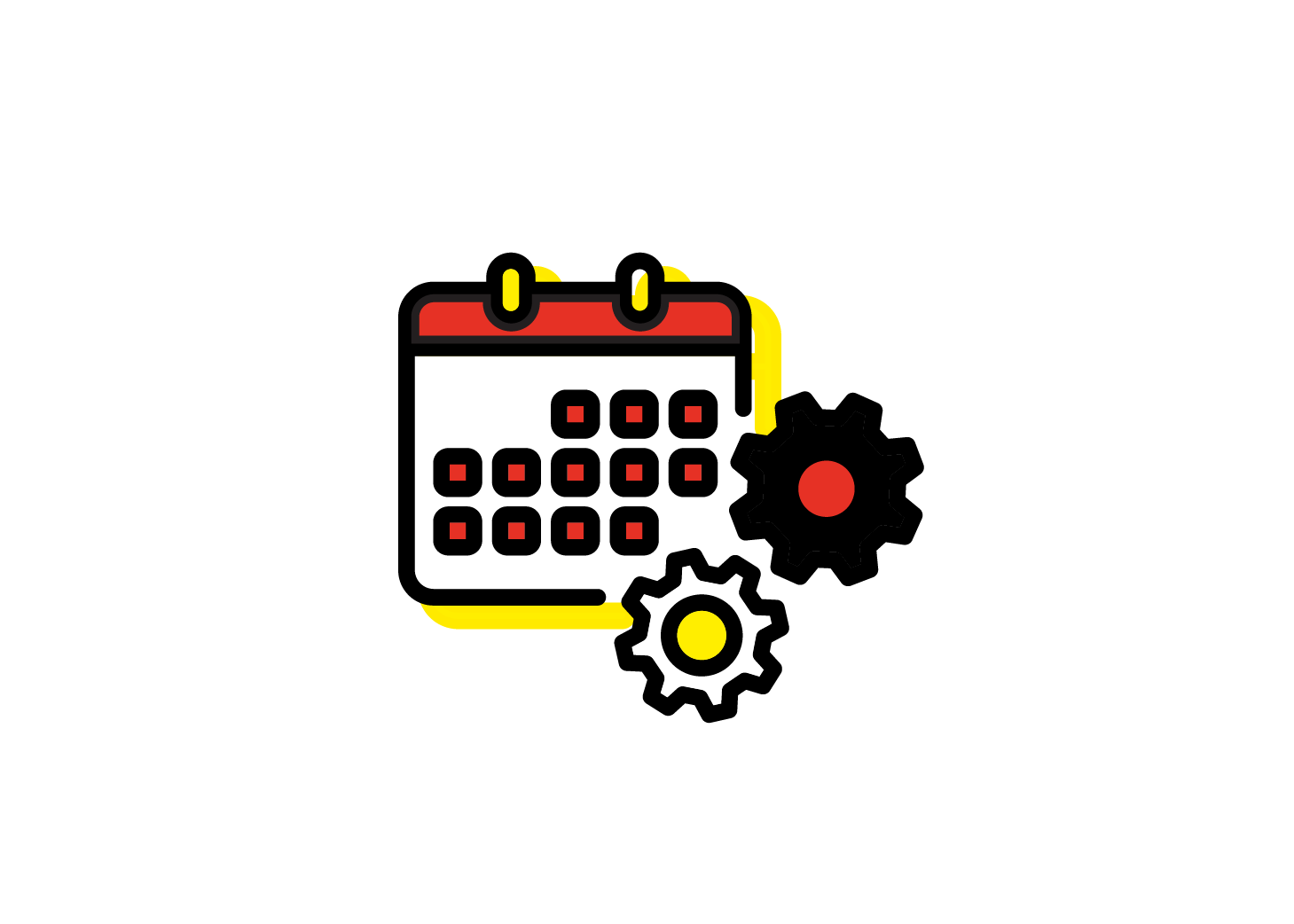 For professionals with at least three years of work experience in a relevant field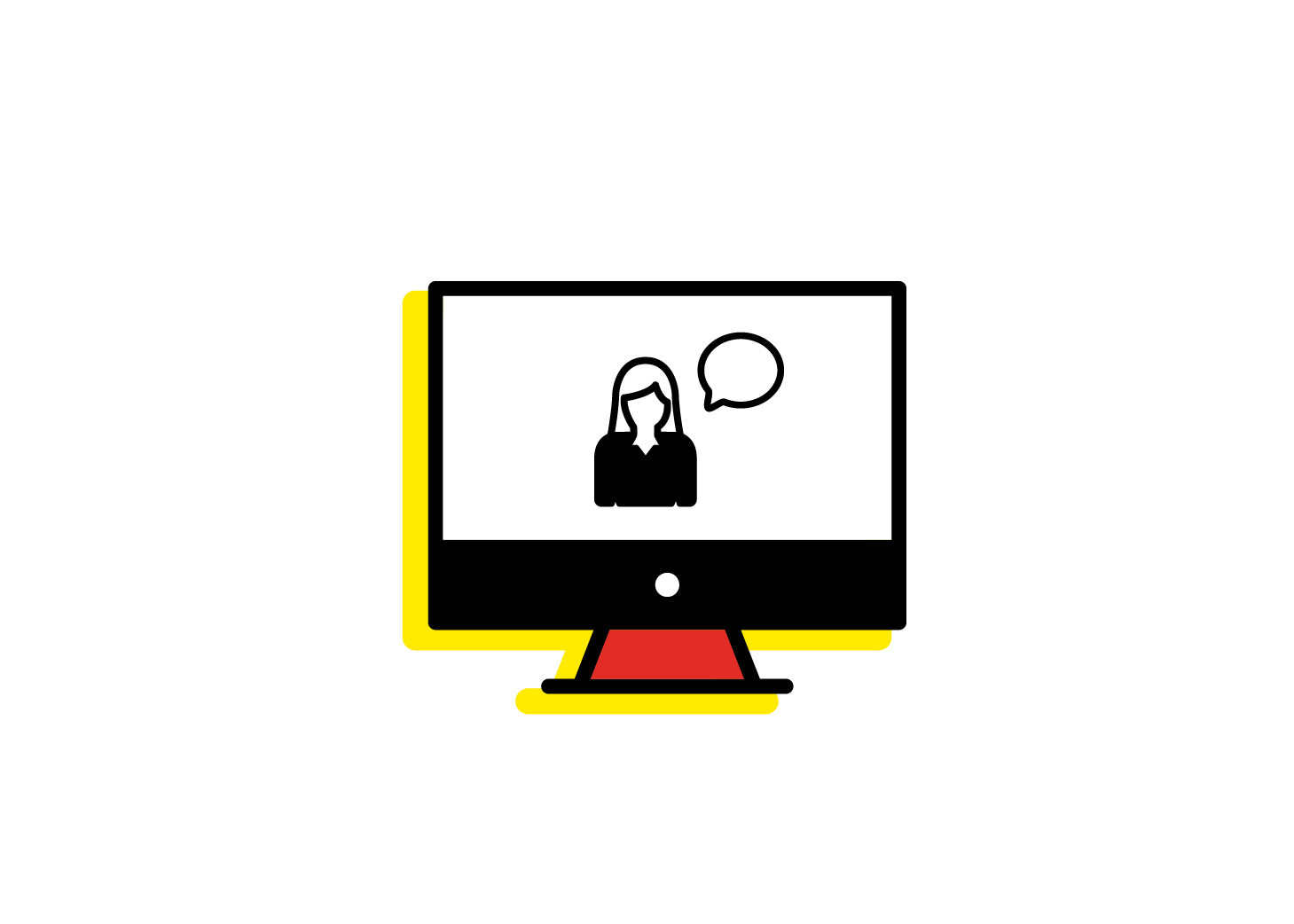 Designed for fashion brand and retail executives, but appropriate for anyone passionate about brand experience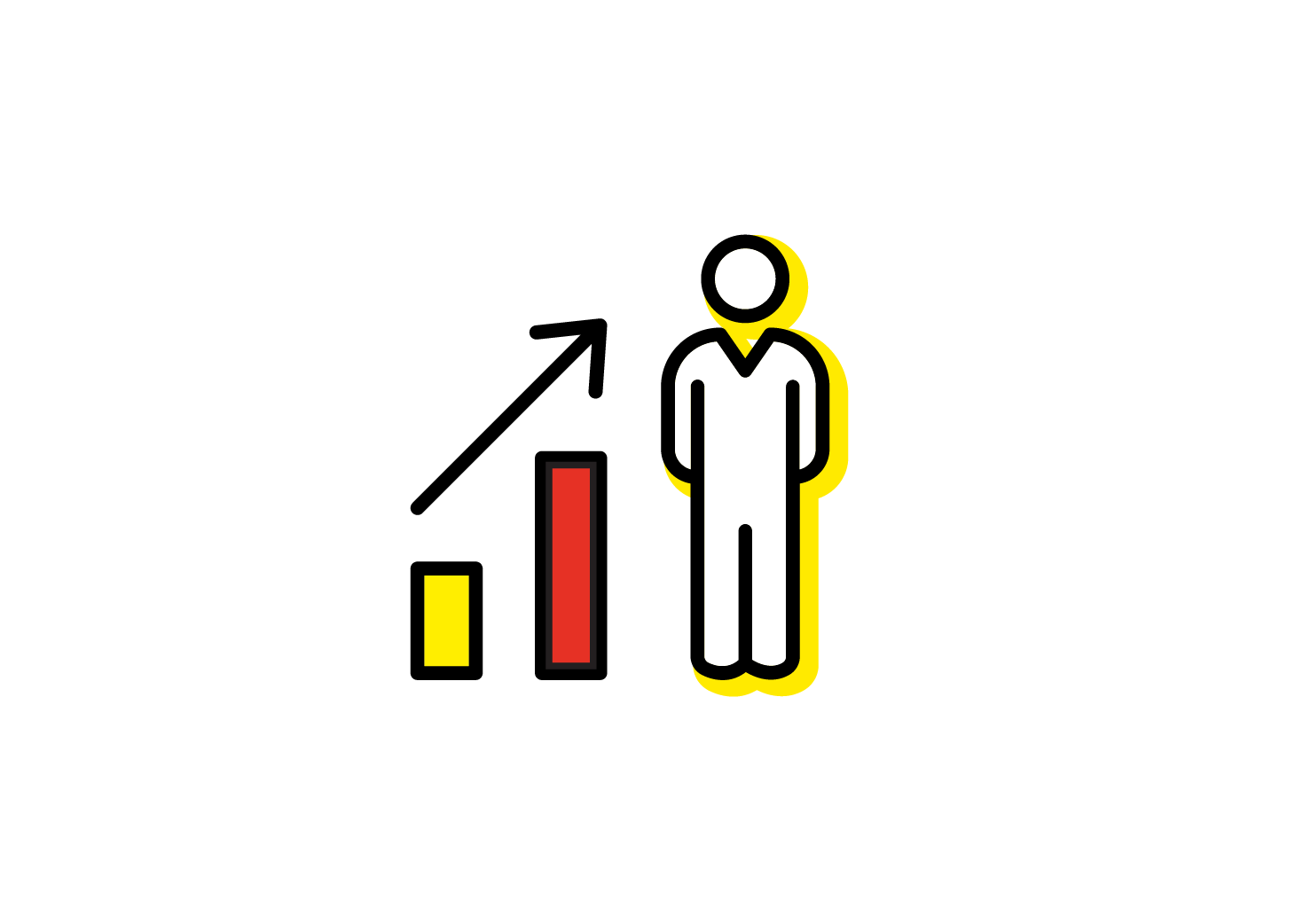 Leaders in strategy, innovation, marketing, branding, and retail, as well as entrepreneurs
Business-level English proficiency strongly recommended
---
93%
of participants mastered new tools and ways of thinking that were immediately applicable to their jobs
98%
of participants felt faculty were knowledgeable and topics were relevant to their business
9/10
participants would recommend the program to a friend