"When Campbell R&D needed to refresh how we empathize with our consumers, New School faculty created an inspiring, energetic, and enriching Design Thinking Boot Camp for us that brought in some leading-edge approaches and tools to our team. We were able to start using them right away, and are already seeing the impact on our projects. Thank you!"
R&D Senior Product Design Manager, Campbell Soup Company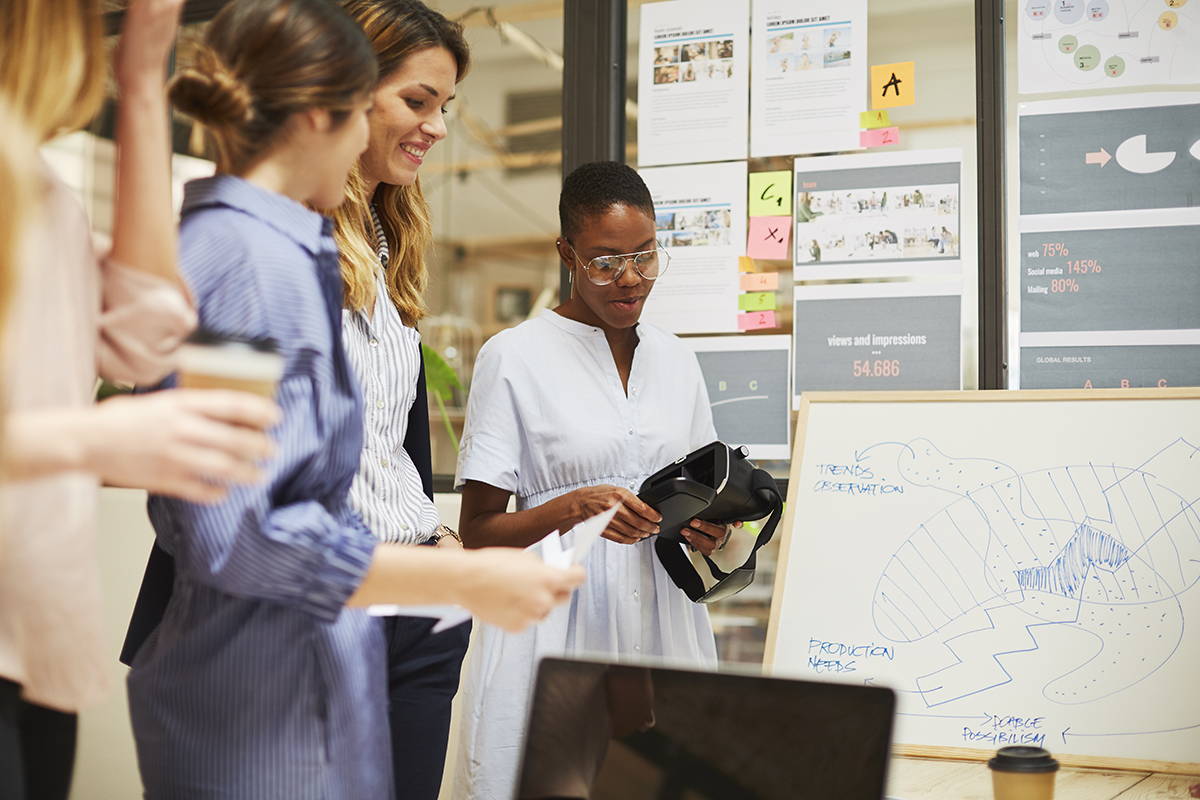 Businesses ranging from start-ups to Fortune 500 and top fashion and retail companies, have tapped into Parsons' strengths as a world leader in design to break away from traditional approaches to problem solving.
Parsons has partnered with senior executives on solving company challenges, helping global organizations refresh brands, infuse sustainability and new ways of thinking into supply chains, and learn to innovate and pivot more quickly.
Parsons Executive Education enables managers to advance their careers by connecting the dots in new ways, creating a culture of innovation and inspiring them to develop transformative solutions.