Forced to adapt to a rapidly changing industry and the unexpected challenges caused by COVID-19, a Fortune 500 fashion and retail company pivoted during a global pandemic. Discover the changes the business made to stay resilient.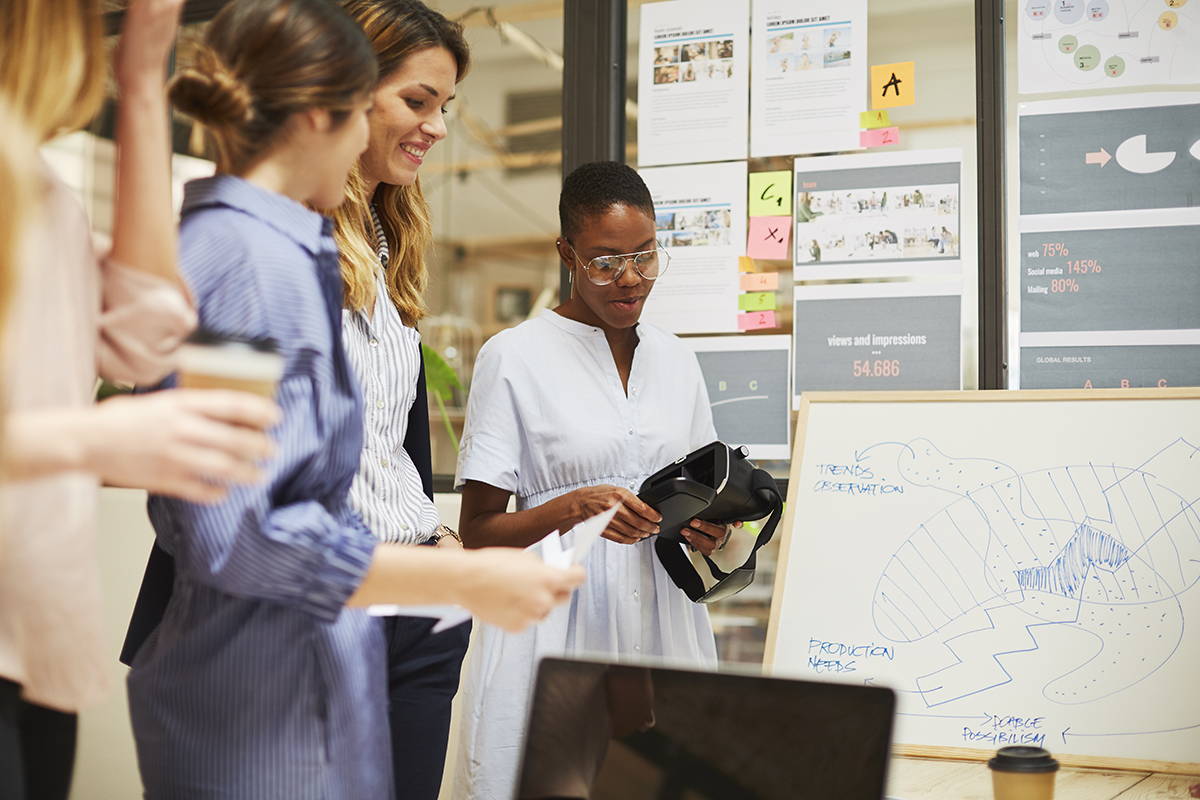 Businesses ranging from start-ups to Fortune 500 and top fashion and retail companies have tapped into Parsons' strengths as a world leader in design to break away from traditional approaches to problem solving.
Parsons has partnered with senior executives on addressing company challenges, helping global organizations refresh brands, infuse sustainability and new ways of thinking into supply chains, and learn to innovate and pivot more quickly.
Parsons Executive Education enables managers to advance their careers by connecting the dots in new ways, creating a culture of innovation and developing transformative solutions.