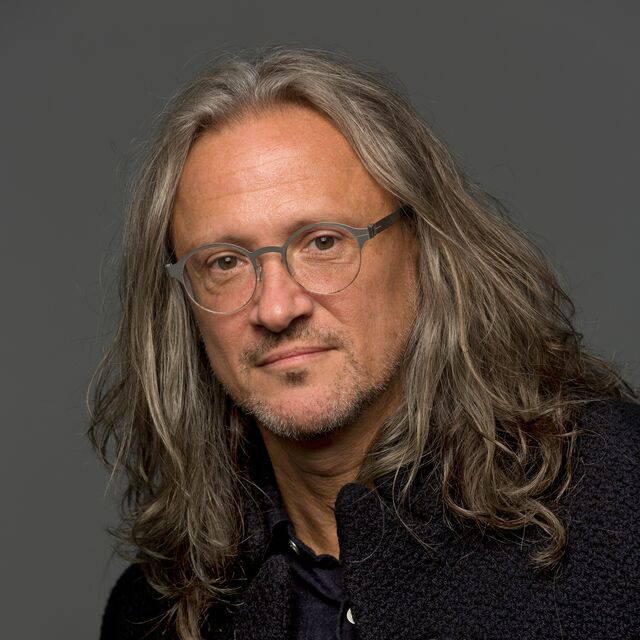 Director of MFA Transdisciplinary Design, Parsons School of Design
John Bruce is the director of the MFA Transdisciplinary Design program and an assistant professor of strategic design and management. In addition, he is the senior strategist at Forward Mapworks, a consulting firm using whole-systems mapping. His work involves platform development, brand identity, integrated outreach, and designing and producing media content and distribution platforms focused on storytelling, with the aim of promoting positive behavioral and systemic change. John also co-founded the Brooklyn-based design and architecture firm Super-Interesting!
John previously served in a variety of roles in film and television development and production. His recent projects include End of Life, Brooklyn Fashion + Design Accelerator, CADA Foundation, the Light Phone, and IMPACT Design for Social Change. John serves on the board of trustees of the Flaherty Film Seminar and is a fellow at the Graduate Institute for Design, Ethnography, and Social Thought (GIDEST).
John's work as a designer, media maker, and strategist involves ethnography and systems thinking and is dedicated to supporting projects for positive economic and social impact.