SEPTEMBER 30, 2020, 9:30 A.M.–1:00 P.M. EST

Laura Lanteri
Laura Lanteri has more than 15 years of experience in strategy, marketing, and communication, having worked for some of the most notable advertising agencies in the world (Havas Worldwide / BETC EURO RSCG, Untitled Worldwide, and others) on concept development, copy, and creative direction. She owns a marketing agency in New York and also works as a freelance consultant. Her passion for the luxury sector is closely linked with Italy, where she was born and raised. She graduated summa cum laude with a master's from Bocconi University in Milan and then completed a master's in economics at Harvard University. Before founding her own agency, she worked as the head of Strategy for Louis Vuitton, Gucci, and Oscar de la Renta. Her clients include Hermès, Loro Piana, Tory Burch, The Gap, Brooks Brothers, Swarovski, Harry Winston, W magazine, Hearst Publications, and many others.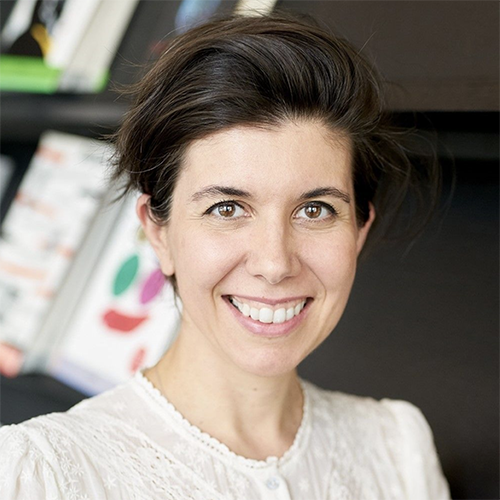 Khary Simon
Khary Simon is creative director and global vice-president working within the fragrance and beauty sector. With over 15 years of leadership in luxury goods and packaging, he has worked for global fashion brands, emerging disruptors and Fortune 500 companies. Khary comes with a broad understanding of brand architecture and how to express a unique brand vision through design, packaging, digital, advertising film and print media.
Aside from his work with brands, Khary also co-edits and publishes a bi-annual art publication, CRUSHfanzine, curated group art installations, and has been a guest speaker for design panels.
Born in New Orleans, but a New Yorker for 20 years, Khary often draws on his southern roots for inspiration.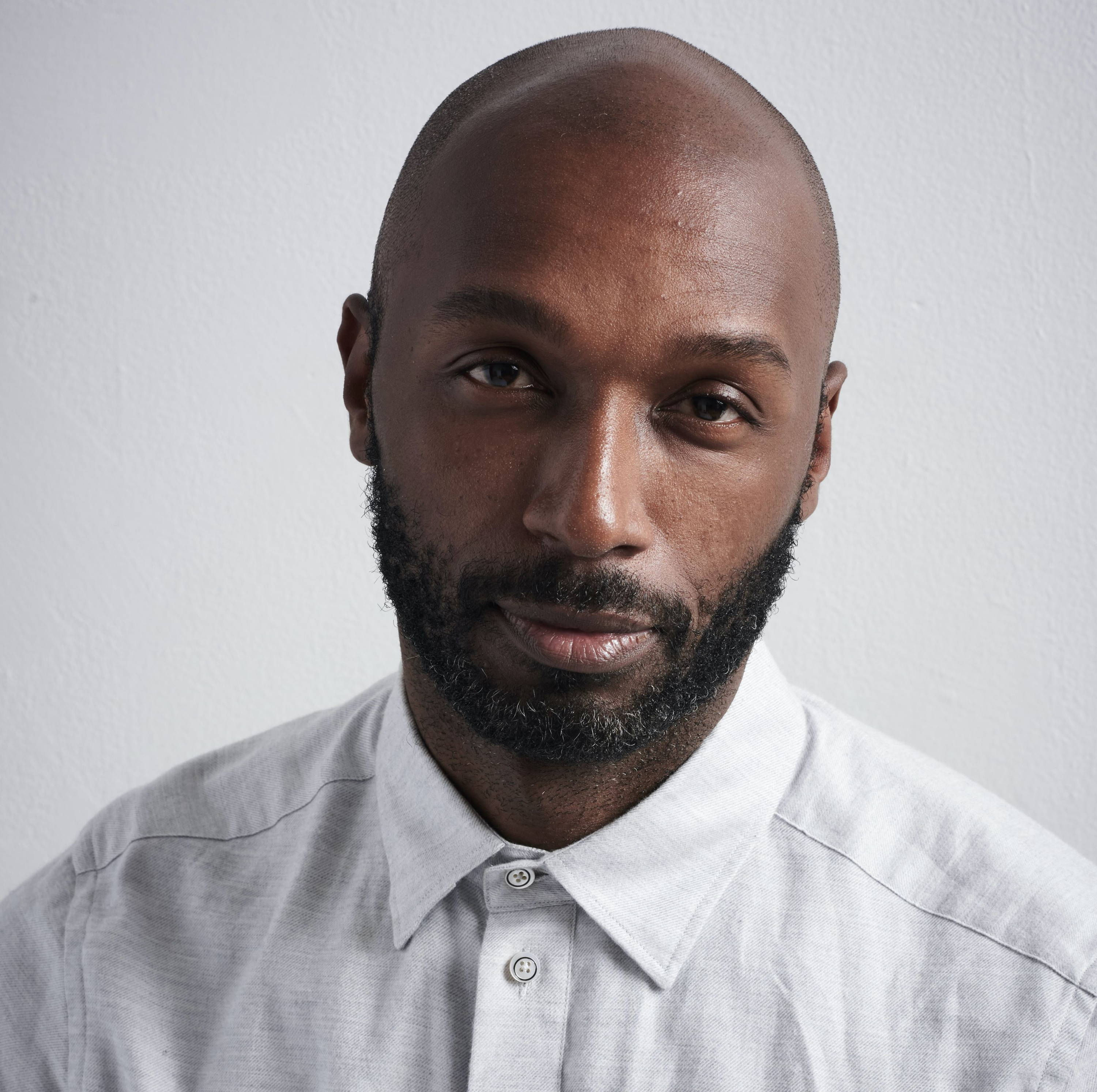 Wes Gordon
Wes Gordon serves as the Creative Director of Carolina Herrera New York. Appointed by the brand's founder, Carolina Herrera, Wes leads the global creative strategy of the label across all brand platforms including ready-to-wear, bridal and eyewear.
Raised in Atlanta, Wes attended Central Saint Martins College of Arts and Design in London. Upon graduation in 2009, the designer moved to New York City to launch his eponymous line of womenswear and presented his collection in New York from 2010 to 2016. During this time, Gordon received the Fashion Group International's Rising Star Award and was a finalist for the CFDA/Vogue Fashion Fund.
In March 2017, Wes began consulting with Carolina Herrera before being appointed Creative Director in 2018.His first runway show for the House was Spring 2019, which was presented on September 10th, 2018 in New York City.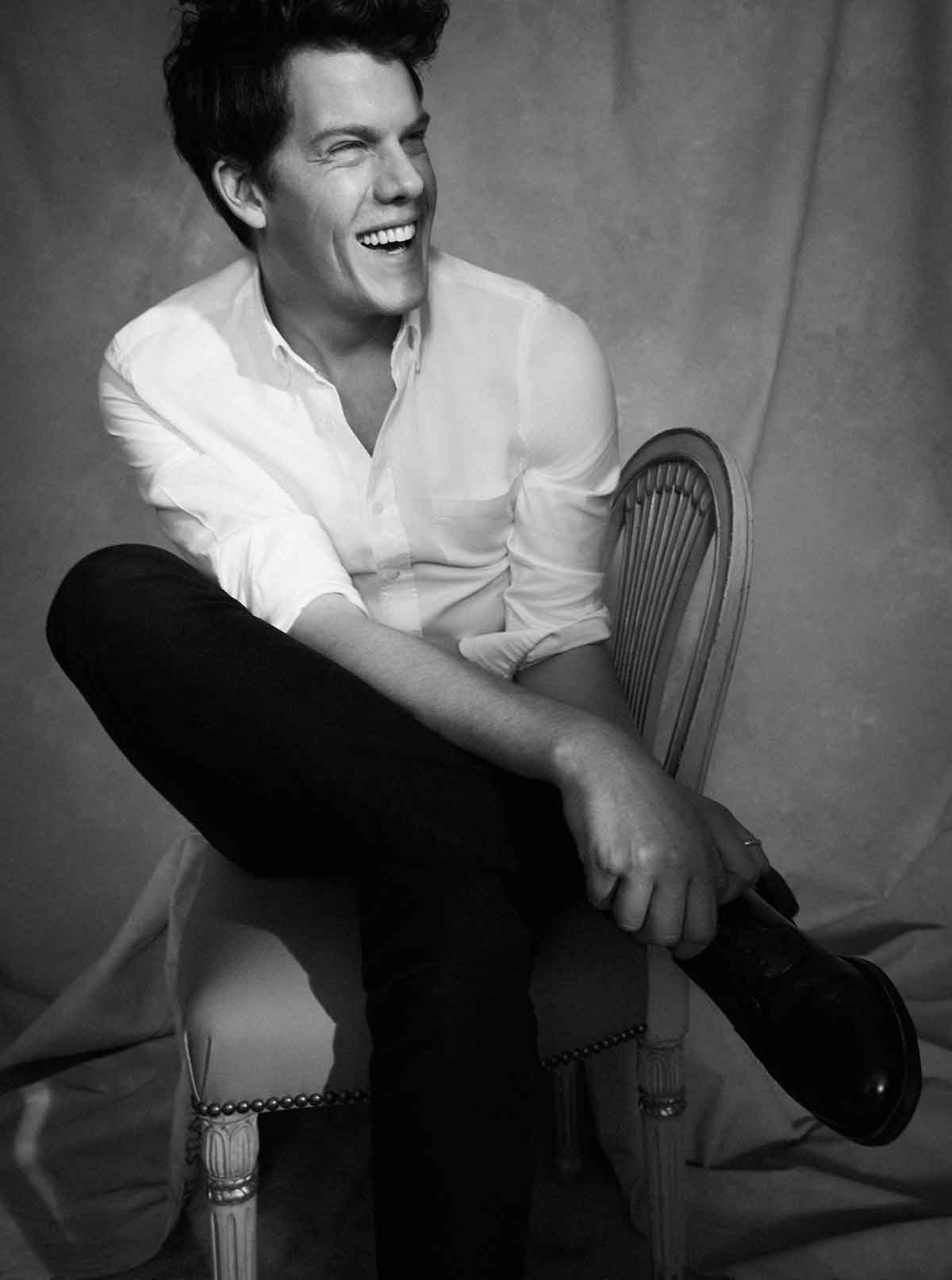 Diet Prada
Diet Prada is an Instagram account and fashion watchdog group. Created in 2014 by two then-anonymous founders, the account's owners were identified in 2017 as fashion industry professionals Tony Liu and Lindsey Schuyler. Originally created as a lighthearted way to call out similarities in designs, beginning in 2018 the account became a more serious voice in campaigning for integrity and accountability within the fashion industry. In addition to highlighting copied designs, Diet Prada has drawn attention to cultural appropriation and lack of diversity in publishing and fashion companies. As of July 2020, the account had two million followers.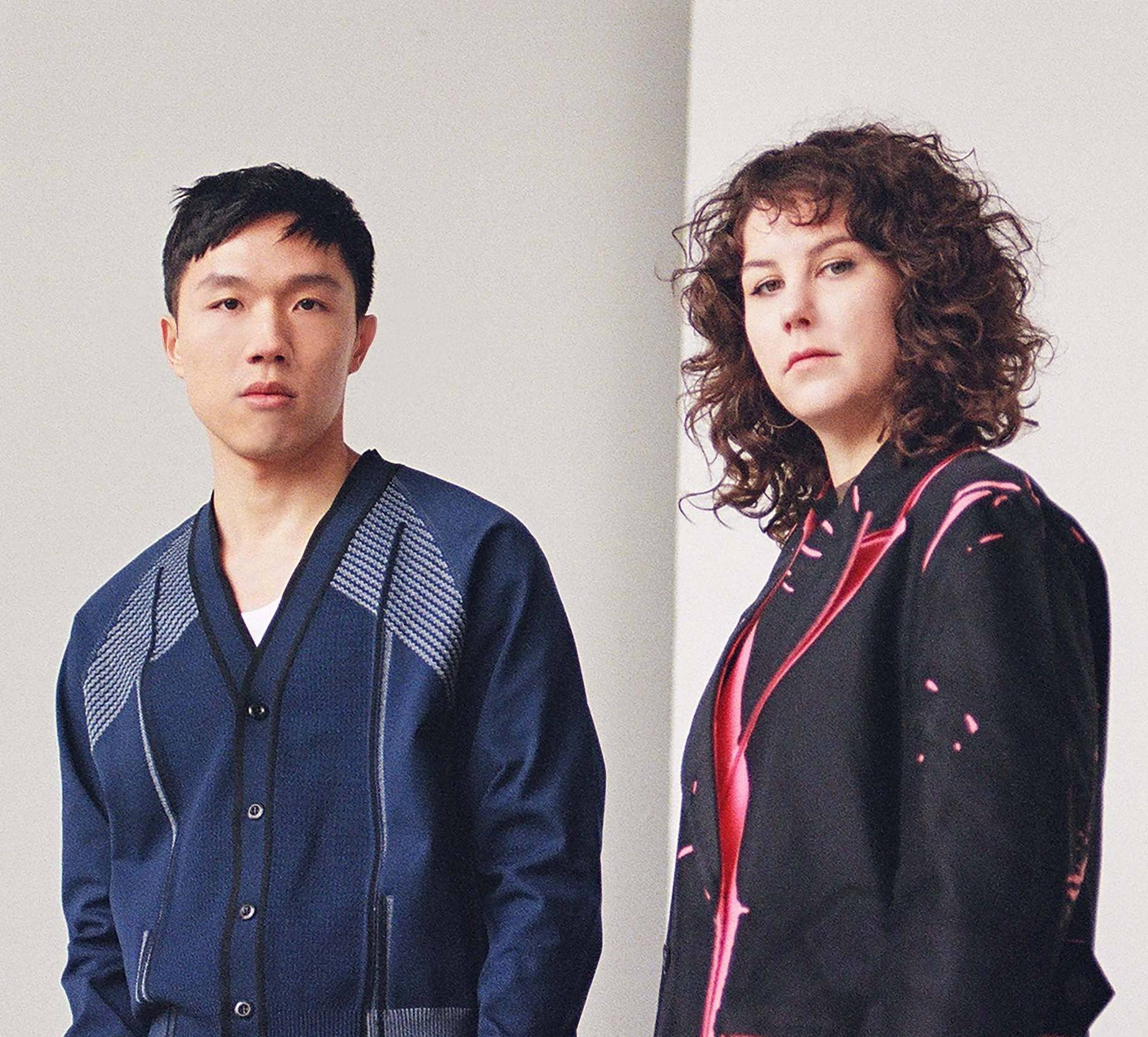 Christopher Lacy
Christopher is an assistant professor in the MPS Fashion Management program at Parsons and a 20-year veteran of the fashion retail industry. He has worked in multiple markets in the United States, including New York, Los Angeles, and Dallas, and has managed and strategized for businesses such as Armani, Hugo Boss, Donna Karan, Omega, Zilli, and Gucci. Prior to Parsons, Christopher worked for Barneys New York, where he drew on his expertise to transform business and client engagement as the director of Customer Experience, Learning, and Strategy.
Christopher's skills have made him an industry leader and an expert in his field. He employs intuition and strategy to get desired KPI results and empower retail teams, understanding that we must always be willing to adapt and ready to act to deliver best-in-class performance. Through innovation and passion, Christopher is successfully leading the next generation of luxury retail professionals.
Christopher was born and raised in Dallas and attended California Institute of the Arts, where he perfected his craft of performance in dance and film. An avid horseback rider, he lives in the Hudson Valley region of New York, which allows him to escape the pace of the city and draw inspiration from nature. When Christopher is not in New York, he is often traveling globally and speaking on the current landscape of the retail industry and how to improve it.