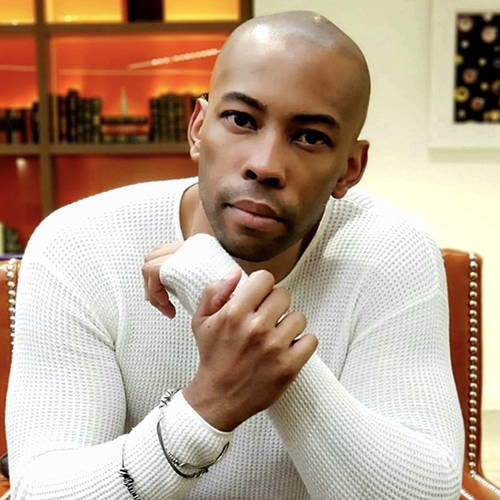 Assistant Professor, MPS Fashion Management, Parsons School of Design
Christopher is an assistant professor in the MPS Fashion Management program at Parsons and a 20-year veteran of the fashion retail industry. He has worked in multiple markets in the United States, including New York, Los Angeles, and Dallas, and has managed and strategized for businesses such as Armani, Hugo Boss, Donna Karan, Omega, Zilli, and Gucci. Christopher has worked for five years at Barneys New York, where he draws on his expertise to transform business and client engagement as the director of Customer Experience, Learning and Strategy. Before taking on his current role, he was the group manager for leather, accessories, jewelry, skincare, and cosmetics.
Christopher's skills have made him an industry leader and an expert in his field. He employs intuition and strategy to get desired KPI results and empower retail teams, understanding that we must always be willing to adapt and ready to act to deliver best-in-class performance. Through innovation and passion, Christopher is successfully leading the next generation of luxury retail professionals.
Christopher was born and raised in Dallas and attended California Institute of the Arts, where he perfected his craft of performance in dance and film. An avid horseback rider, he lives in the Hudson Valley region of New York, which allows him to escape the pace of the city and draw inspiration from nature. When Christopher is not in New York, he is often traveling globally and speaking on the current landscape of the retail industry and how to improve it.