How a Fortune 500 fashion and retail company pivoted during a global pandemic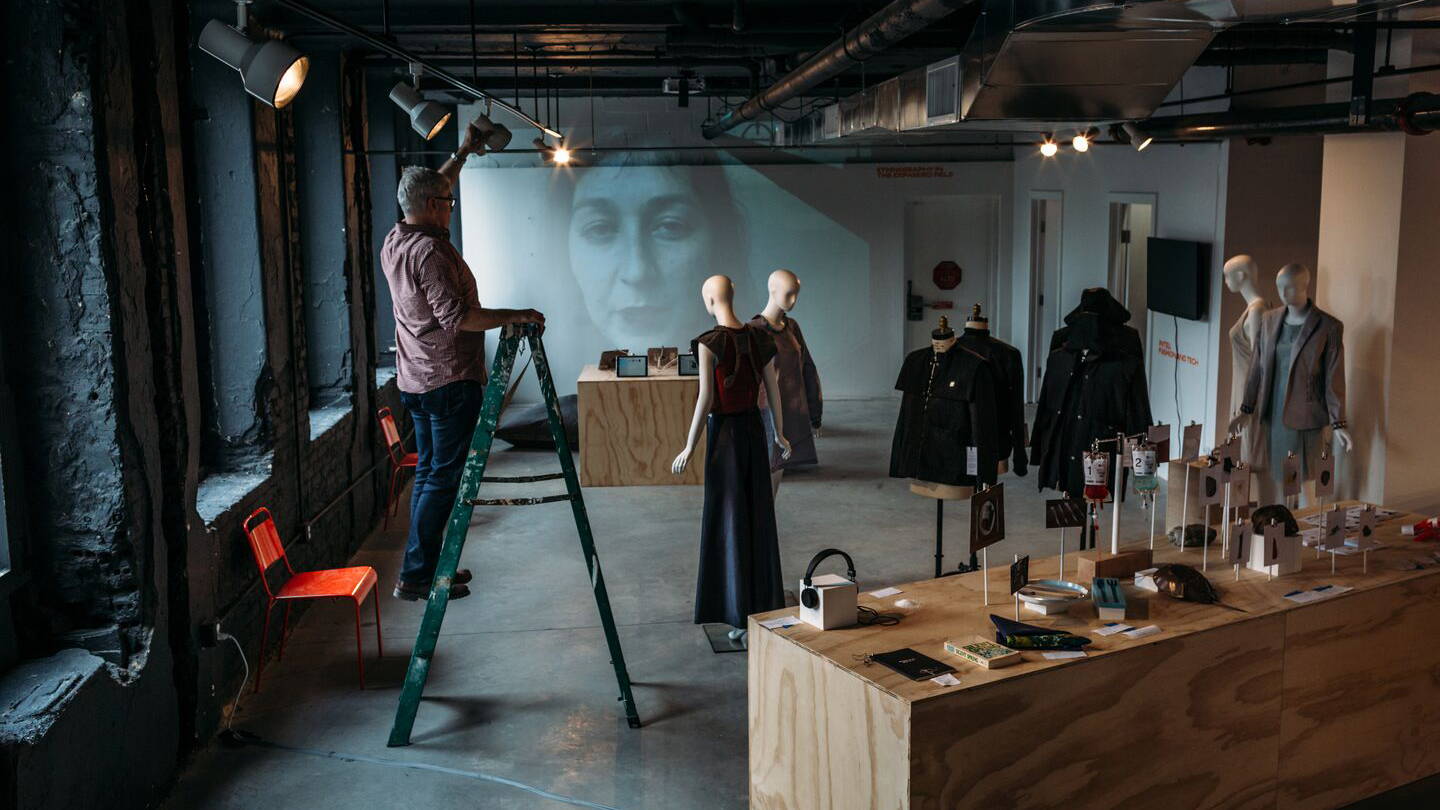 A Fortune 500 company that is one of the nation's premier omnichannel fashion retailers

Challenged to adapt to a rapidly changing industry, our client was looking for new tools and perspectives that would not only disrupt their traditional business approaches but promote an in-house culture of innovation and creativity.
During our program, the COVID-19 global pandemic created new and unexpected challenges that shook the entire fashion and retail industry, leaving many companies unsure about their survival. Our client looked for help to quickly respond to the crisis by developing new solutions that would enable them to navigate times of ambiguity and adversity.
Using Parsons' human-centered approach to co-creation, Parsons Executive Education collaborated through in-depth consultations and an iterative process to develop a custom curriculum for the partner's existing corporate learning program, with an audience of more than 1,000 members, including organization leaders, designers, and other employees.
Our customized executive education program provided new tools for navigating a business landscape under siege, including master classes that sparked new thinking, roundtables that fostered interactive discussion, and expert panels that stimulated ideation and drove transformation. A range of topics were covered, from trend forecasting and model disruption to consumer shifts and more.
When the COVID-19 pandemic began, Parsons Executive Education faculty worked with our partner to quickly adapt the curriculum to help leadership navigate uncertainty and respond to the crisis in real time.
Parsons' iterative process and assessments helped develop powerful solutions that focused on relevant communication in a post-COVID world to respond to the Black Lives Matter movement, develop customer engagement in a digital environment, and enhance the end-to-end customer experience.
In response to the COVID-19 pandemic, our client developed new leadership skills enabling them to successfully lead at a time of change and uncertainty. Senior leadership was also engaged, learning to apply cutting-edge innovation frameworks and a growth mindset to their business areas.
Participants overwhelmingly reported positive experiences, seeing their work in new ways and expressing enthusiasm about their companies' future. Parsons' faculty helped foster creative energy and created a collaborative environment in which employees could think differently about their work, engage in robust discussion, and prototype new solutions.
Average Masterclass NPS* score of 74%; Industry average for education is 54%.
*Net Promoter Score®, or NPS®, measures customer experience and predicts business growth. This proven metric transformed the business world and now provides the core measurement for customer experience management programs around the world.