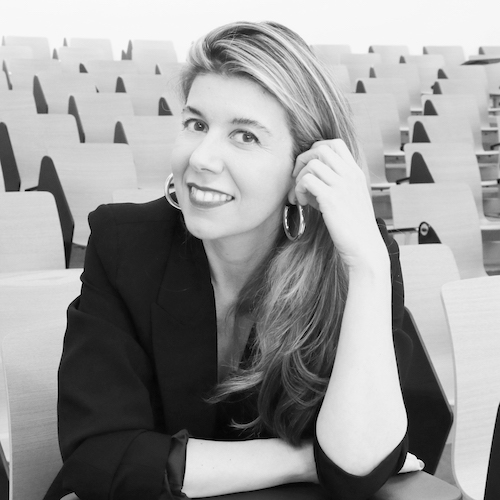 Laura Lanteri
Program Director and Faculty Member, Parsons Executive Education; Founder and CEO, Laura Lanteri New York
Laura Lanteri is the director of Parsons' Harnessing Social Media to Grow Fashion Brands executive education program. She is the founder and CEO of Laura Lanteri New York (LLNY), a multidisciplinary digital agency specializing in high-impact digital campaigns for luxury, fashion, lifestyle, and tech companies, including Hermès, Loro Piana (LVMH), Tory Burch, The Gap, Brooks Brothers, Swarovski, Harry Winston, W magazine, and Hearst Publications. Before founding her agency, Lanteri served as the head of Strategy and Marketing at Louis Vuitton, the head of Strategy at Gucci, and the head of Expansion at Oscar de la Renta.
A creative director with more than 20 years of experience in advertising, marketing, and storytelling, Lanteri has developed omnichannel storytelling for some of the most prestigious luxury brands in the world, achieving record-breaking engagement levels.
Lanteri is a graduate of Harvard University and Bocconi University (Milan). She is an op-ed contributor to  WWD and an in-demand guest panelist and public speaker.
Connect on LinkedIn