TUESDAY, JULY 21, 2020, 10:30 A.M. EST
Master Class: How Should Fashion Talk Today?
With Laura Lanteri and Khary Simon

In the midst of a global pandemic, when people's minds are focused on bare-bones survival, how can fashion brands adapt their messaging and their place in society? In this master class webinar, we explore how fashion communication has evolved from marketing products to anchoring meaning by analyzing visual storytelling and attitudinal changes.
Laura Lanteri has more than 15 years of experience in strategy, marketing, and communication, having worked for some of the most notable advertising agencies in the world (Havas Worldwide / BETC EURO RSCG, Untitled Worldwide, and others) on concept development, copy, and creative direction. She owns a marketing agency in New York and also works as a freelance consultant. Her passion for the luxury sector is closely linked with Italy, where she was born and raised. She graduated summa cum laude with a master's from Bocconi University in Milan and then completed a master's in economics at Harvard University. Before founding her own agency, she worked as the head of Strategy for Louis Vuitton, Gucci, and Oscar de la Renta. Her clients include Hermès, Loro Piana, Tory Burch, The Gap, Brooks Brothers, Swarovski, Harry Winston, W magazine, Hearst Publications, and many others.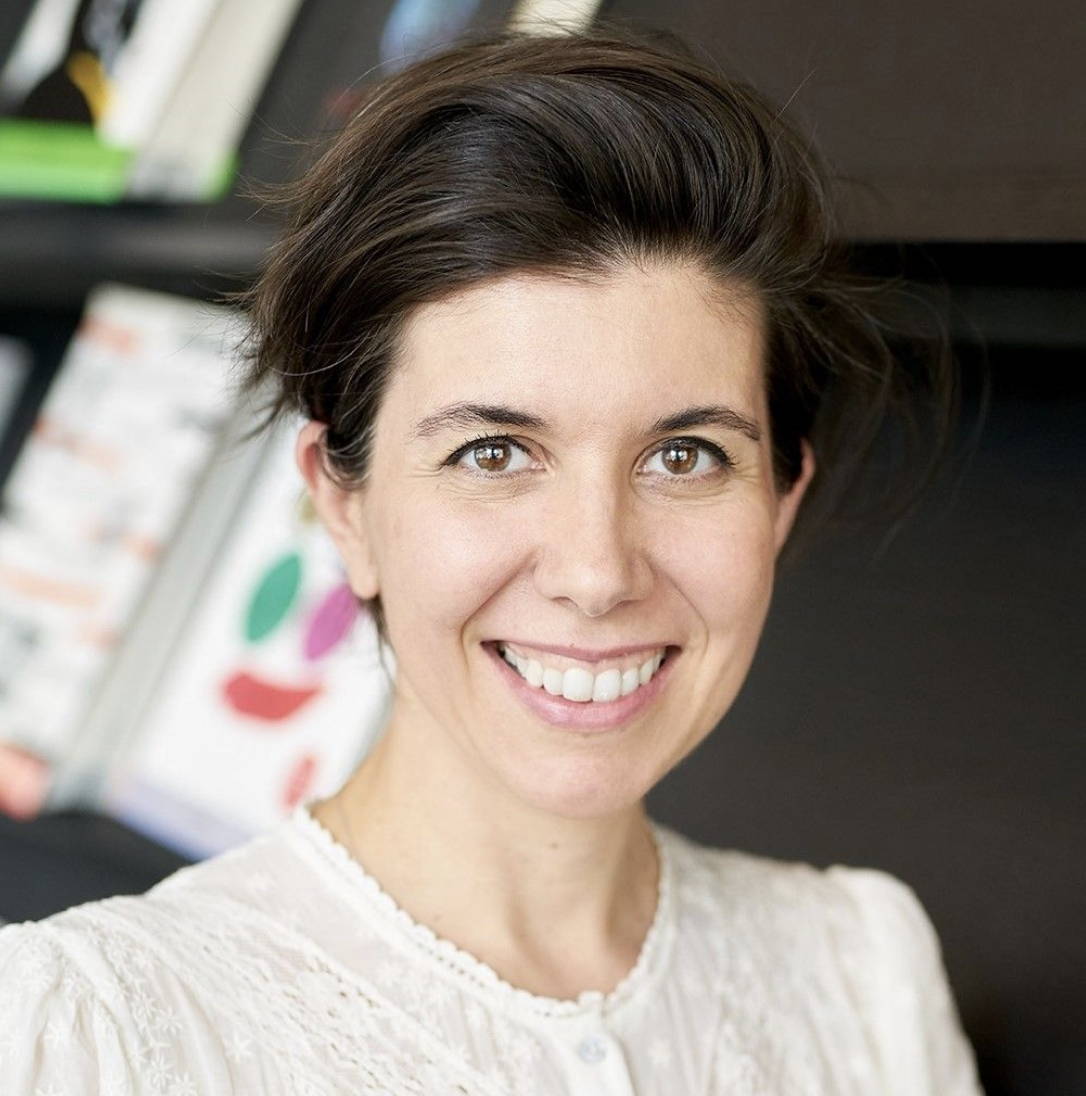 He is creative director and global vice-president working within the fragrance and beauty sector. With over 15 years of leadership in luxury goods and packaging, he has worked for global fashion brands, emerging disruptors and Fortune 500 companies. Khary comes with a broad understanding of brand architecture and how to express a unique brand vision through design, packaging, digital, advertising film and print media. Aside from his work with brands, Khary also co-edits and publishes a bi-annual art publication, CRUSHfanzine, curated group art installations, and has been a guest speaker for design panels. Born in New Orleans, but a New Yorker for 20 years, Khary often draws on his southern roots for inspiration.