TUESDAY, JULY 14, 2020, 10:30 A.M. EST
Fostering a Community: Learn New Ways to Stay Connected with your Consumer
With Emily Huggard, Jordan Potter, Avril Nolan, and Billi Richards
Brands can no longer rely solely on product or physical spaces to drive brand engagement and expression. They must now provide meaningful and memorable brand experiences and build cultural appeal or value. Jordan Potter, senior director at PR Consulting, and Emily Huggard, assistant professor of fashion communication at Parsons School of Design, speak to Avril Nolan, founder of FORM Atelier, about new strategies in brand communication in the age of COVID-19, such as novel retail models, unexpected collaborations within and outside of fashion, co-creation with brand audiences, and the use of new platforms and content to allow consumers to experience the brand.
Emily Huggard is an assistant professor of fashion communication at Parsons School of Design and the author of the book Communicating Fashion Brands: Theoretical and Practical Perspectives. Her research explores how brands create a space of proximity for the consumer using physical, digital, and social realms and the use of installation art as a brand experience tool in the post-consumerist and post-digital epoch. She has more than 12 years of experience developing marketing, brand, and communication strategies across the luxury, menswear, and eyewear sectors and has worked with brands such as Victoria Beckham, Cutler and Gross, Maison Martin Margiela, COS, Maison Kitsuné, and Want Les Essentiels.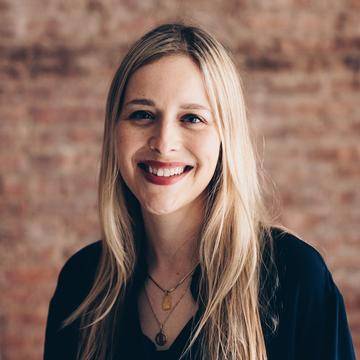 Jordan Potter is a senior director at the global public relations agency PR Consulting. He began his career in fashion editorial, working at publications like DETAILS and Interview, before moving into the digital marketing field, where he managed e-commerce and social media for a number of fashion and lifestyle brands. He has spent the past seven years at PR Consulting, where he develops multichannel communications strategies for a diverse portfolio of clients, ranging from innovative start-ups and emerging designers to established companies in the tech, B2B, e-commerce, and fashion spaces.
Avril Nolan is co-founder of FORM Atelier and a freelance communications consultant. Before launching FORM, she was employed in the fashion industry in London and New York for almost a decade, working with brands including Chanel, Phillip Treacy, Maison Kitsuné, WANT Les Essentiels, and Reformation on PR and communications strategy. A love of art, antiques, interiors, and photography led Avril to launch FORM Atelier in 2017. Ever evolving, FORM is currently a creative consultancy. In addition to dealing in objects, furniture, and art sourced from around the world, FORM works with brands and individuals on concepting and creating identities and images.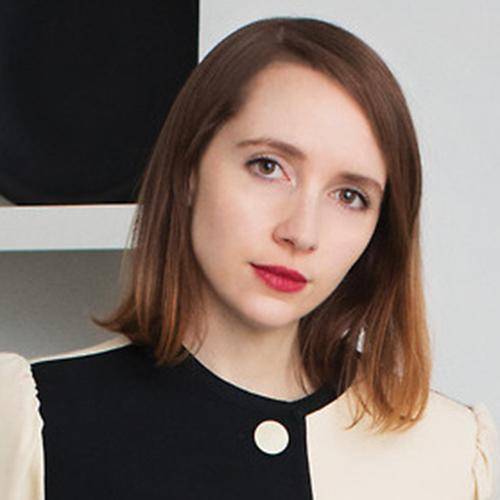 Billi Richards-Alexander is a creative and art director from Brooklyn, New York, with a passion for beauty, fashion, brand storytelling, and innovation in digital media, advertising, photography, and print. She has partnered with brands such as Marc Jacobs, Tom Ford Beauty, MAC Cosmetics, Chantecaille Beauté, and GAP to concept and develop creative ideas from a 360-degree perspective, delivering elevated imagery and designs rooted in strategic thought.